3D Acoustic Dampening
Jul 07, 2020

As offices become more stylish and as culture-focused employers break down the walls and barriers between employees, it seems like the modern office is becoming louder.
No matter how comfy the couches are or how cool the decor is, your employees need some peace and quiet to get work done.
Whether you're considering remodeling, you've already made changes, or you're simply interested in discovering how to lower volume levels in the office, acoustic dampening panels will ensure that your office is stylish and functional.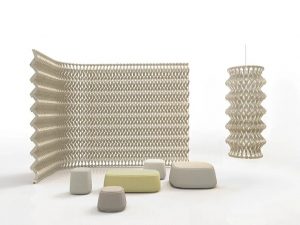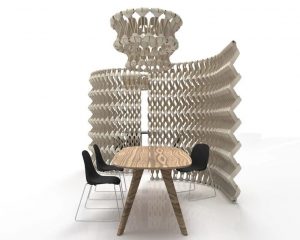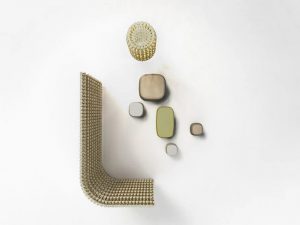 We've seen acoustic dampening panels that attach to the wall and ones that hang from the ceiling, but we haven't seen 3D options… until now.
PLECTERE took acoustic dampening products to the next level with their three-dimensional textiles.
Made with wool felt strips strategically woven together, PLECTERE stands apart with its unique and innovative design.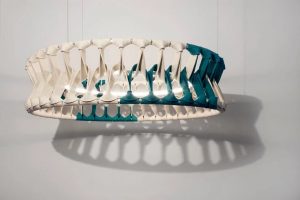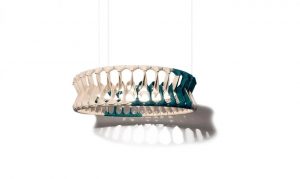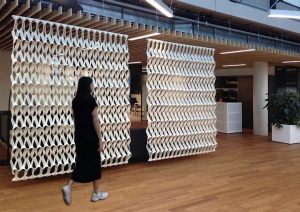 Designed by Studio Petra Vonk, the 3D figures absorb high and low-frequency sound waves, making it a remarkably effective solution for noisy spaces.