Baux is Back, and with Acoustic Panels Bigger than Ever
Oct 26, 2018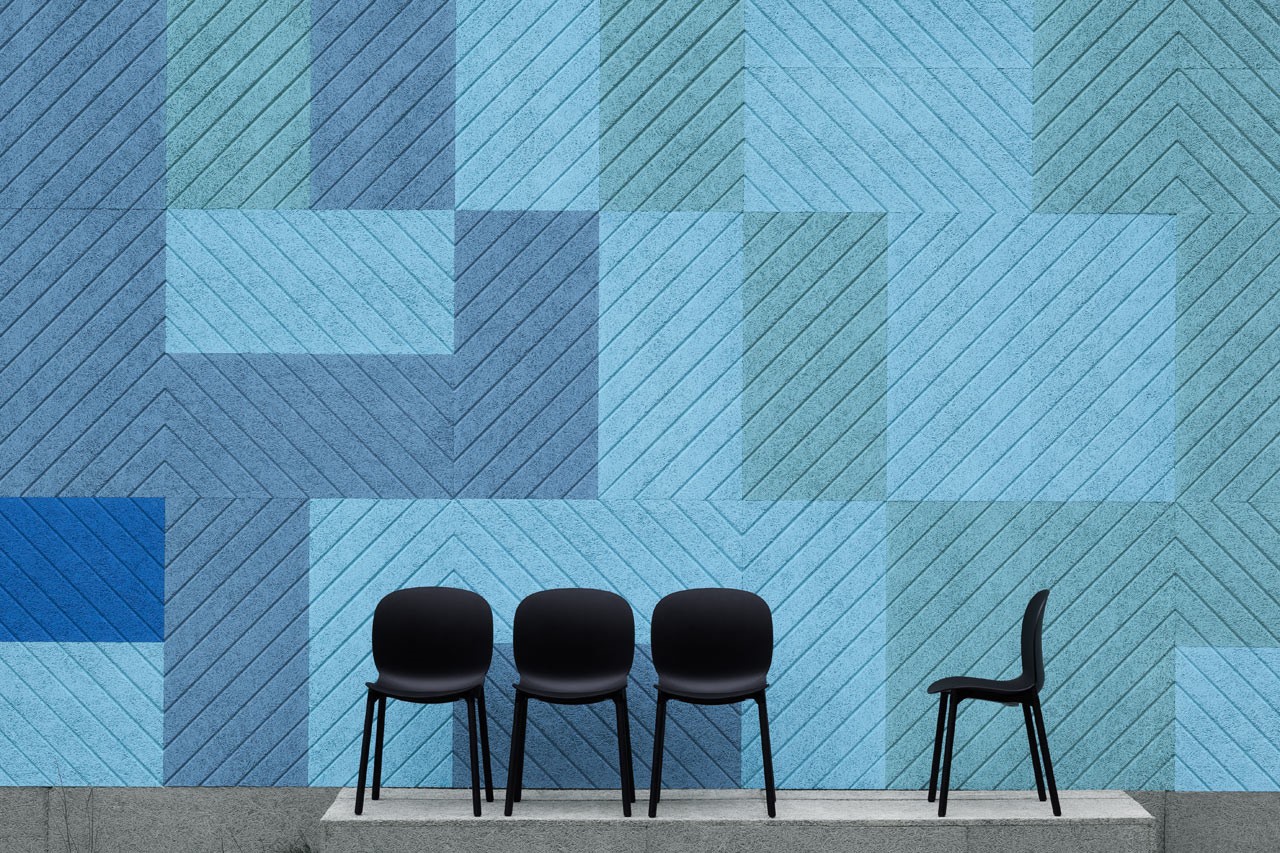 The panels are available again with a slight tweak. They're massive.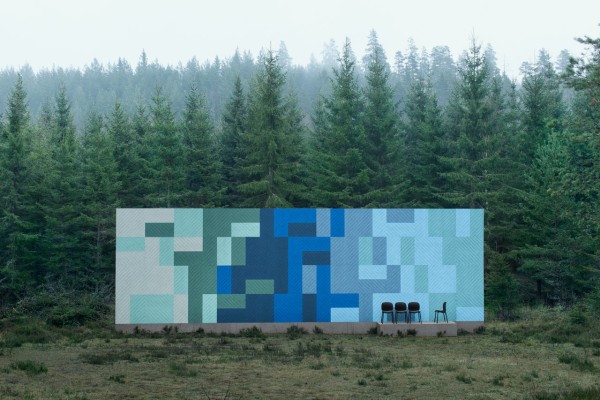 The inspiration behind the panel designs and the choice of materials used arose from the lush and expansive forest located near the Swedish design studio. Just like the forest, Baux's wall panels impart a sense of serenity and calm.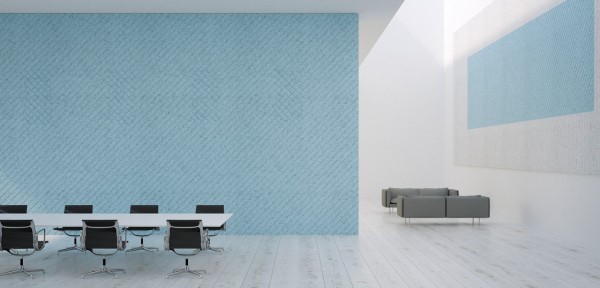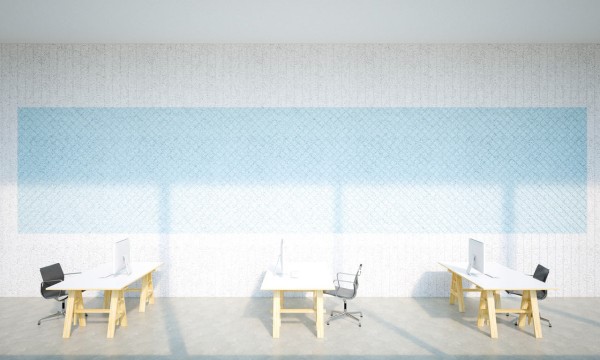 The panels are made with environmentally sustainable materials as before such as cement, wool, wood, and water and come in five different geometric designs: stripes, lines, quilted, check, and diagonal can be combined to create a unique pattern.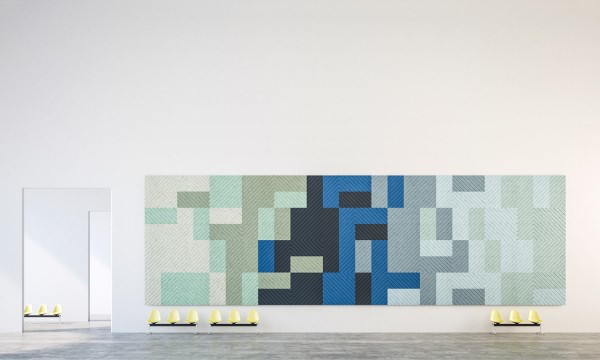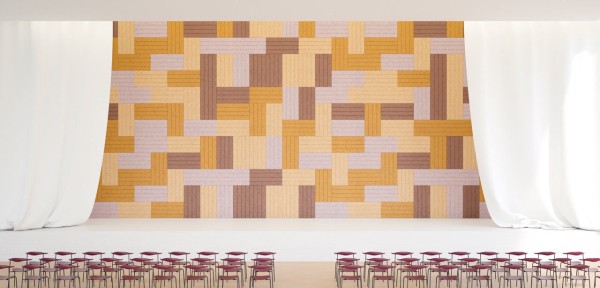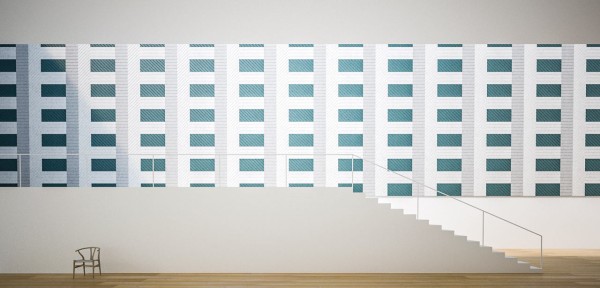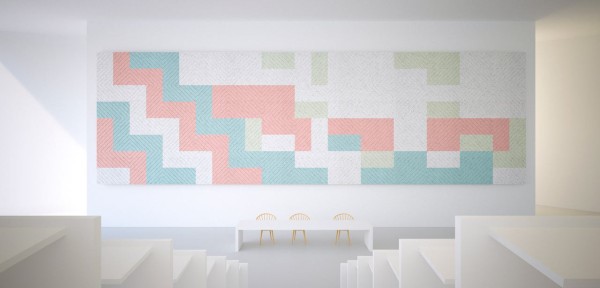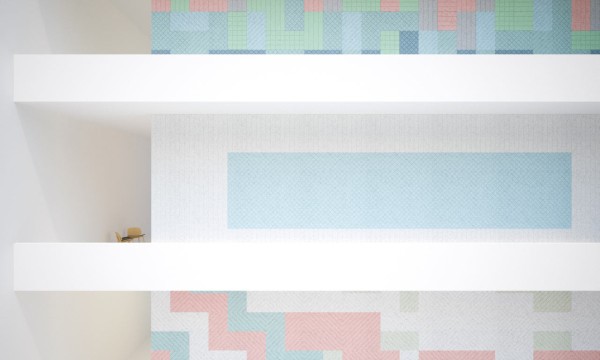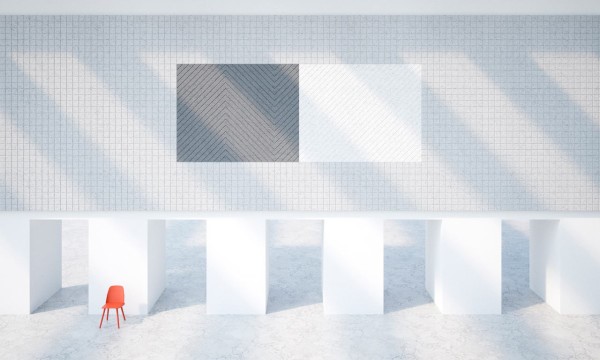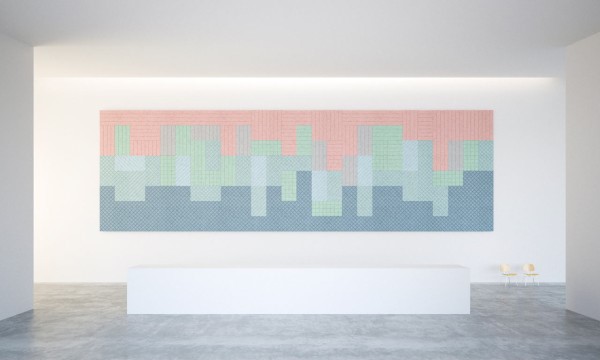 Soft, serene, and sustainable, the new panels by Baux absorb sound and cast a gentle spell on the room with their tranquil designs.
As open-plan workspaces have become increasingly popular, so has the need to address acoustical challenges and provide sound masking and absorption in order to maintain an orderly and efficient workplace. Check out our wide selection of
creative acoustical solutions
. In many cases we can customize them to fit your office design or culture. Feel free to
share
your sound dampening challenges with our team!