Whisper: A Sound Dampening Solution by Tapio Anttila
Nov 15, 2018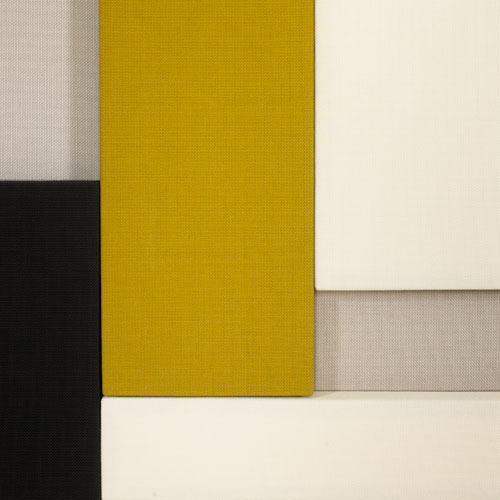 When designing a dynamic and open workspace, there are many benefits, such as easy collaboration, a feeling of team cohesion, and a less stressful atmosphere that makes for greater productivity. However, a major drawback is the preponderance of noise interference and greater distractibility.
Using wall panels and furniture with sound dampening capabilities is one of the best ways to keep volume levels at bay. But, don't think you have to choose between form and function. Luckily, artists like Tapio Anttila are creating pieces that not only dampen sound, but are beautiful too.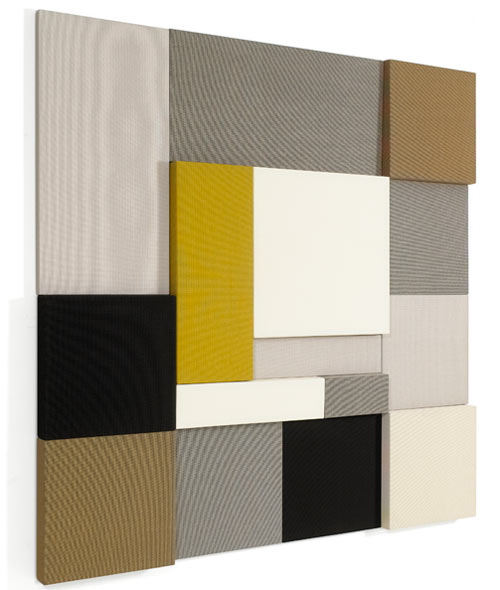 Created for Woodnotes, Whisper is an acoustic panel designed by Tapio Anttila. Whisper is available in various colors and sizes, which allow you to customize the finished piece to fit your desired look.
The panel is made with environmentally sustainable materials, and is emission free too, making it a great option for companies looking to create an ecologically conscious and safe work environment.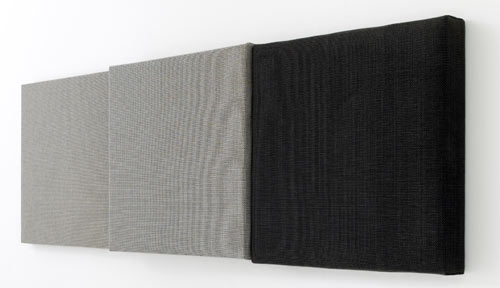 Whisper is made from cellulose fiberboard and is upholstered with a cotton fabric. Simple, Classy, and Effortless, its design is anything but contrived.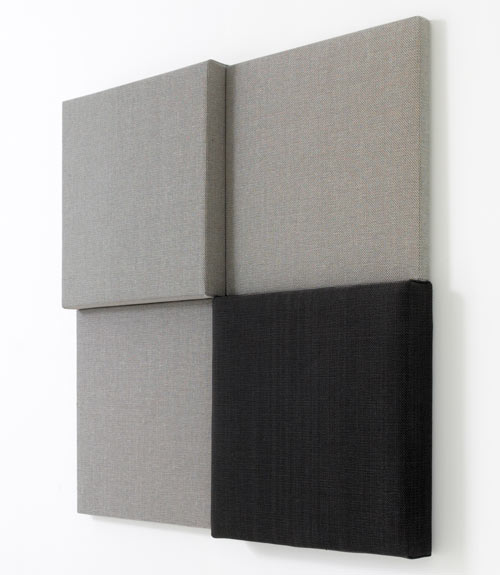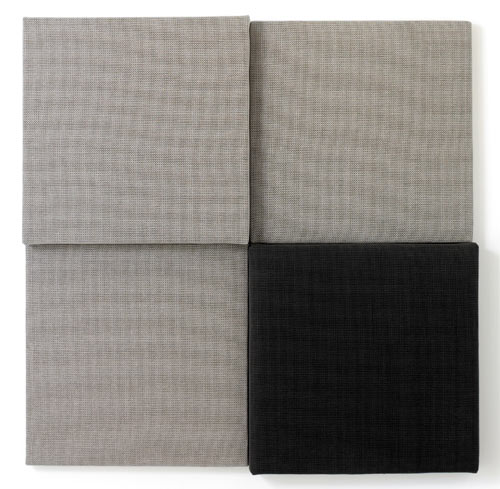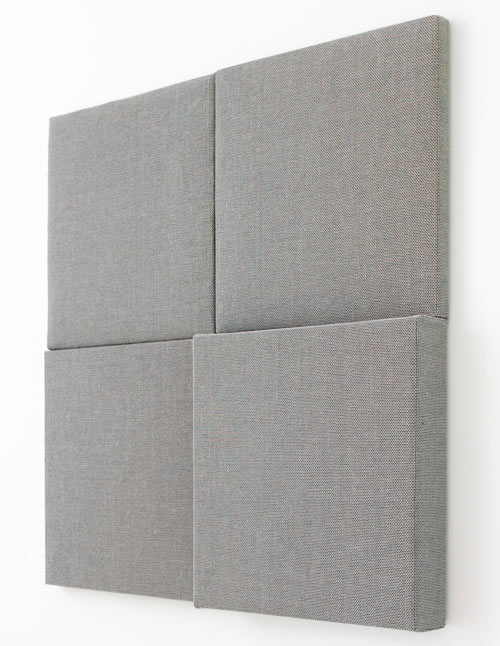 Whether you are looking for a sound dampening solution for your workplace, an aesthetically pleasing design, or a solution that is aligned with your environmentalist ideals, Whisper is a perfect solution.
As open-plan workspaces have become increasingly popular, so has the need to address acoustical challenges and provide sound masking and absorption in order to maintain an orderly and efficient workplace. Check out our wide selection of
creative acoustical solutions
. In many cases we can customize them to fit your office design or culture. Feel free to
share
your sound dampening challenges with our team!