When Acoustic Dampening is Built into Furniture Design
Sep 17, 2018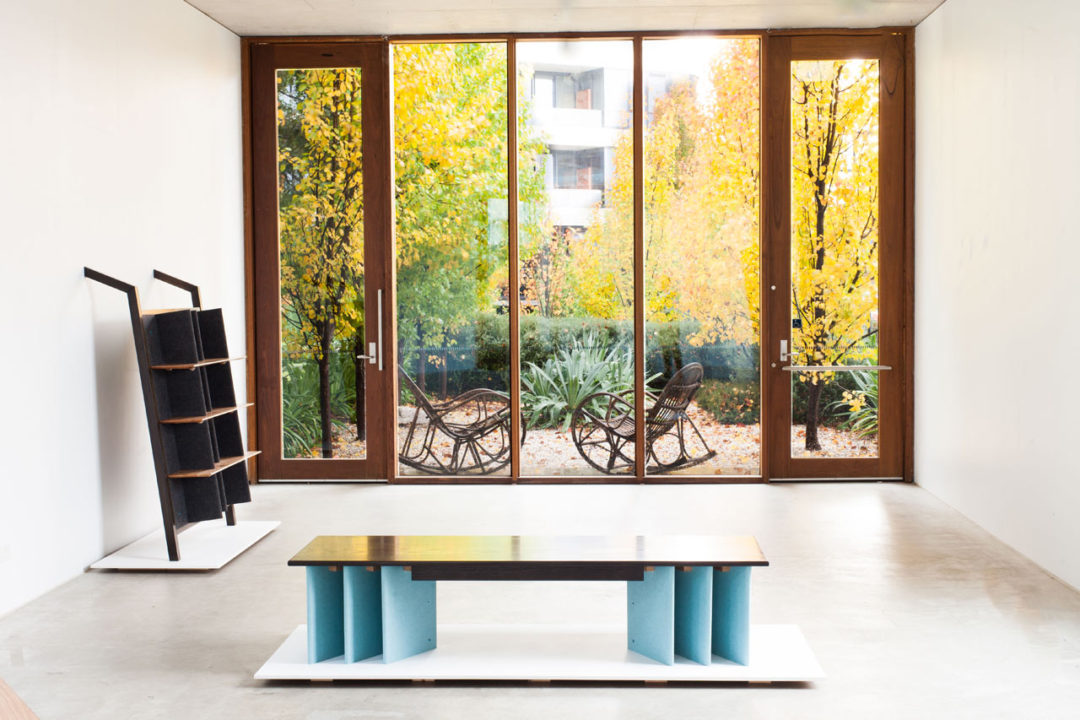 What can you do with EchoPanel®?
A lot.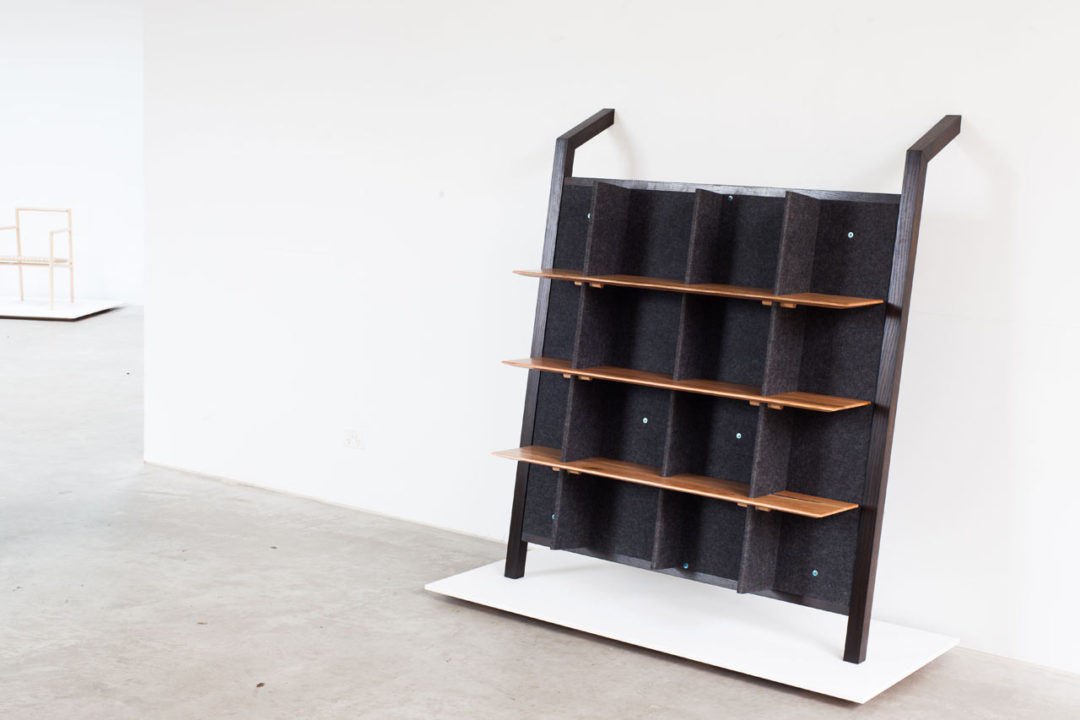 Bastianon keeps his designs spontaneous by experimenting without planning his models in advance. This results with unexpected designs that pique curiosity with their unusual details and innovative features.
These pieces shown here belong to Bastianon's newest line, the Unexpected Collection. Some products from this line include the Six Fold, Tilted, Orientation, and the Armadillo Light.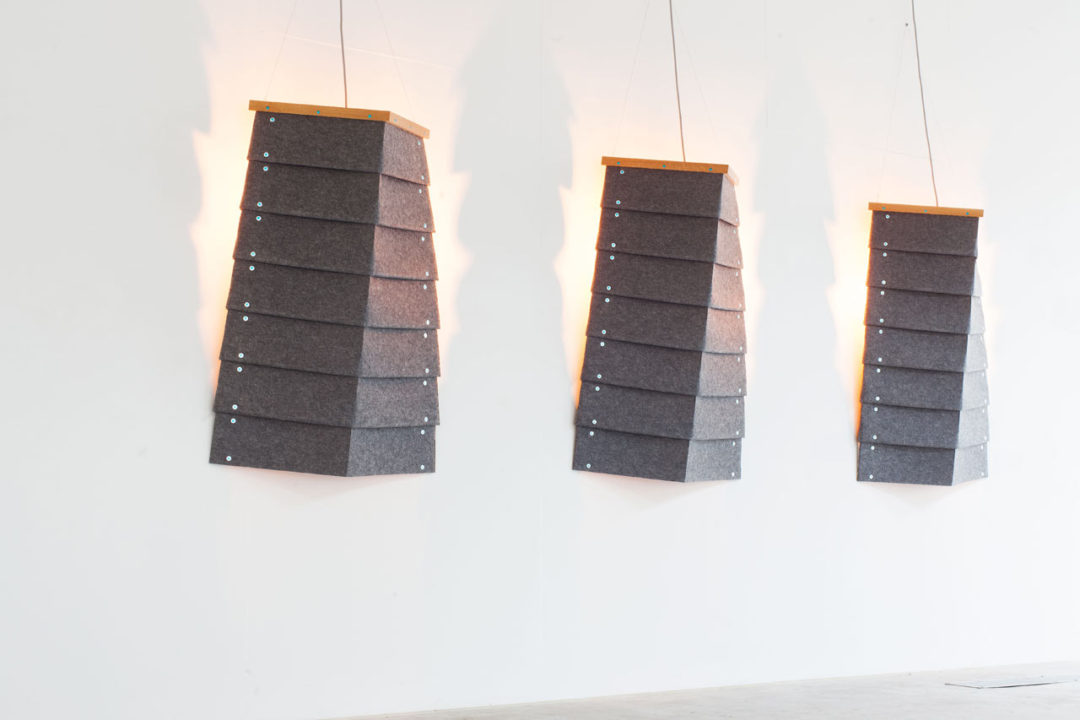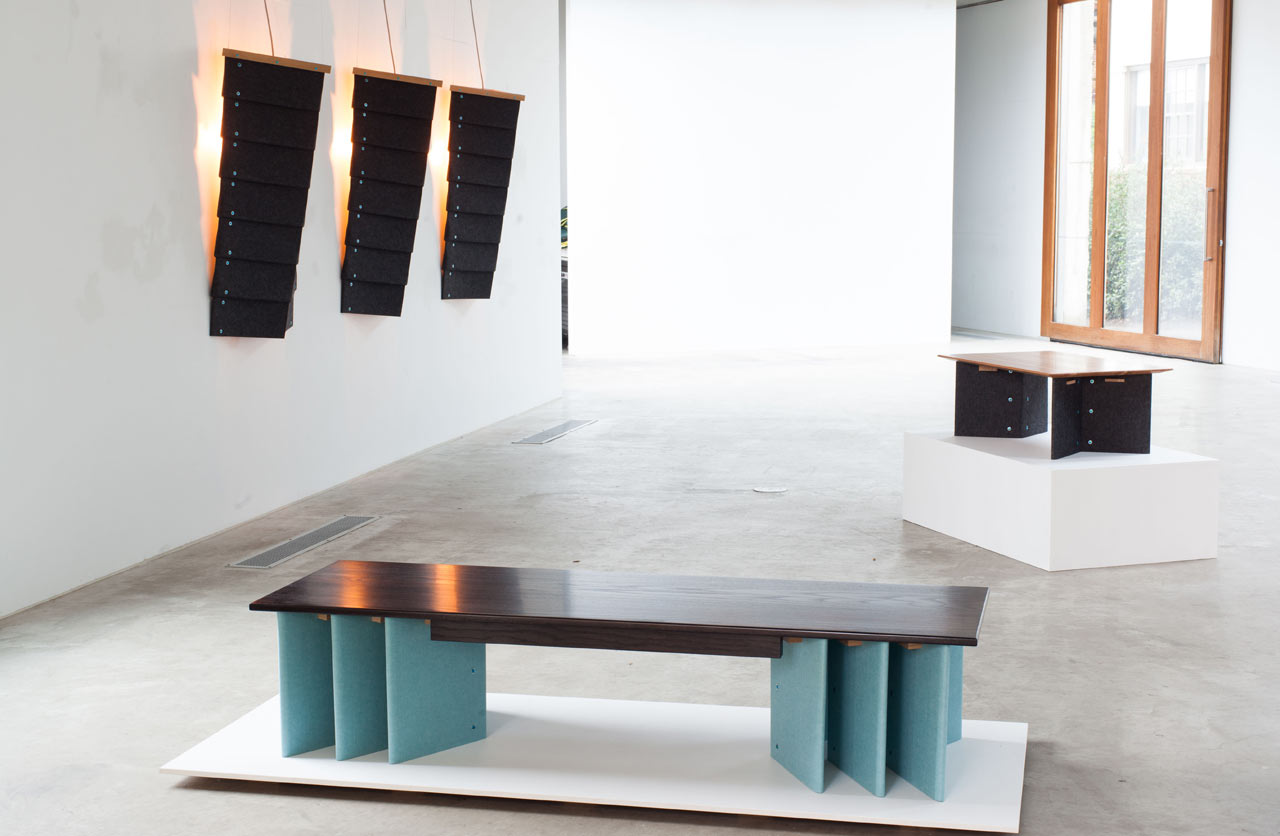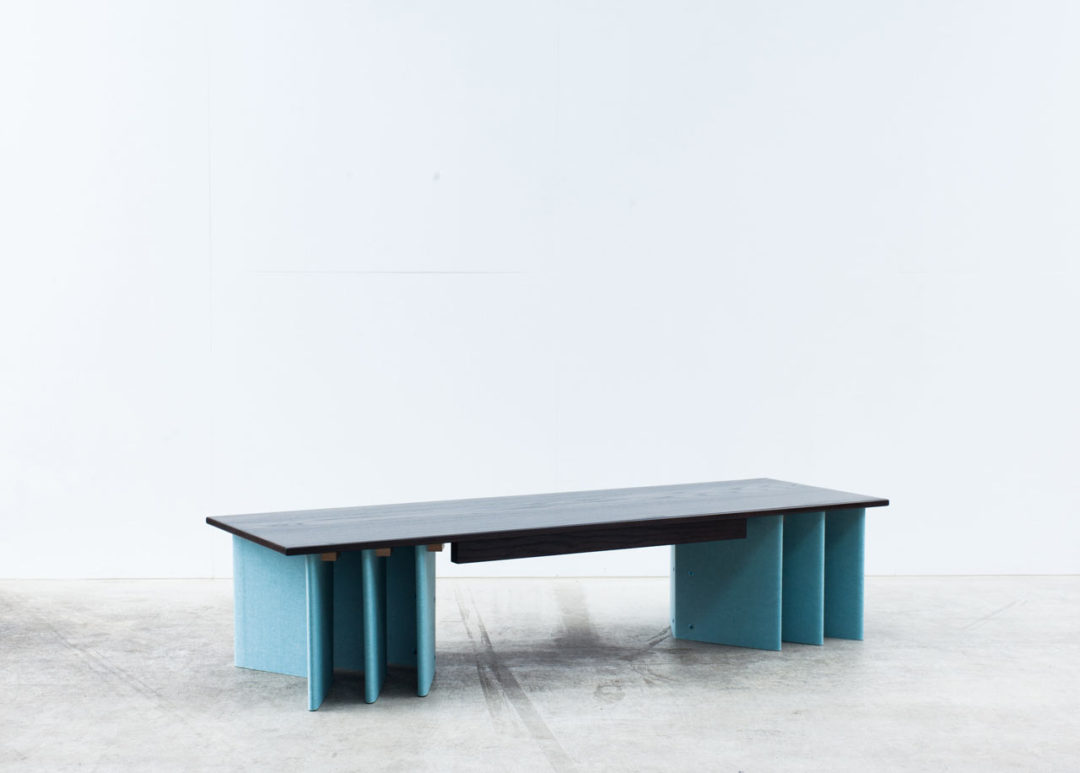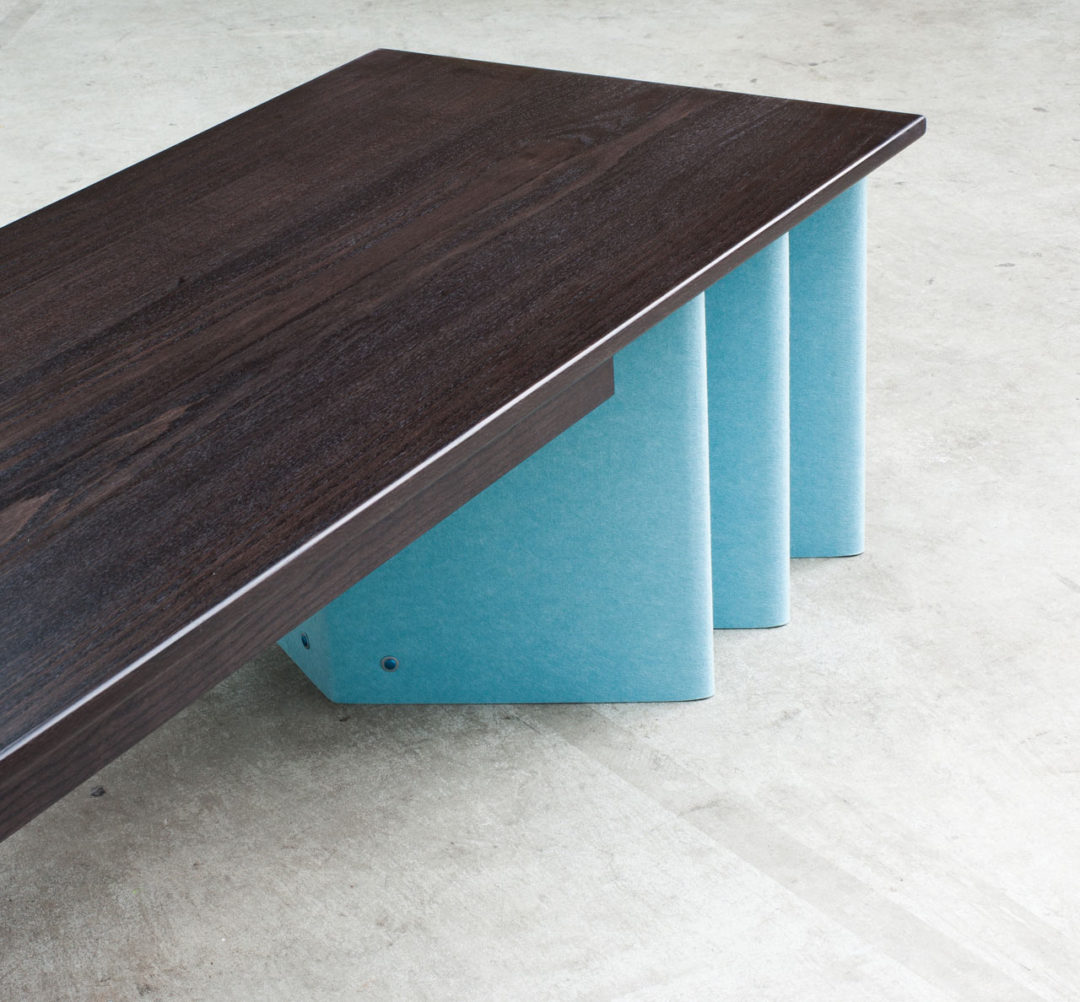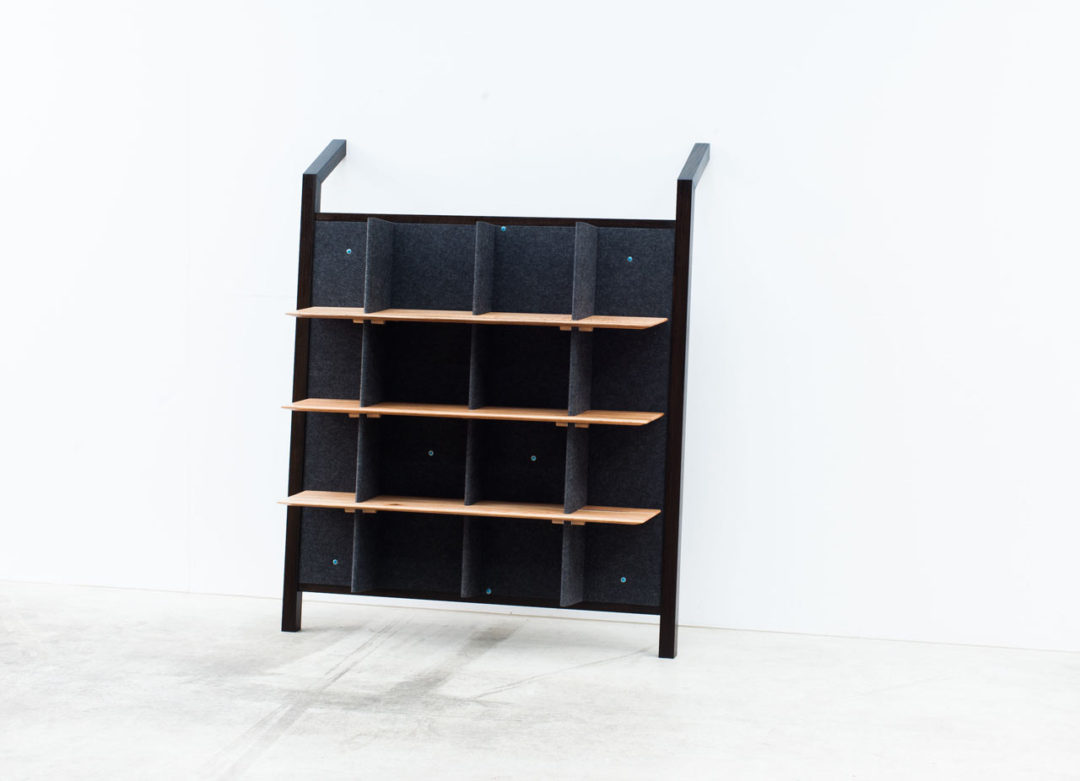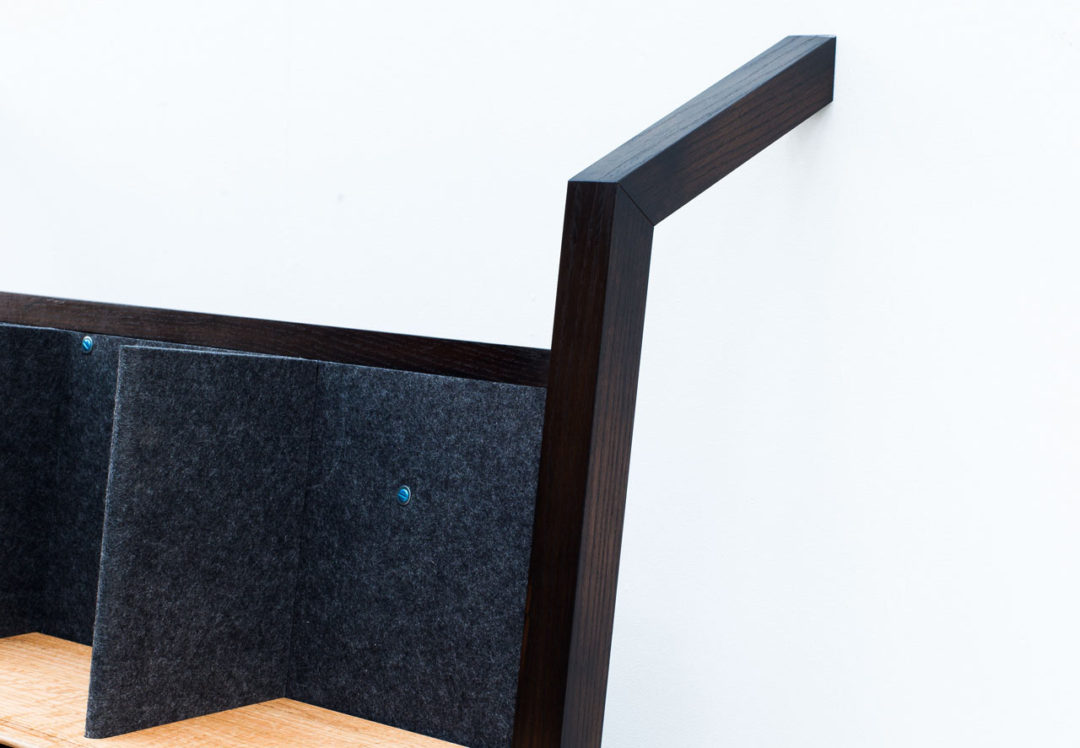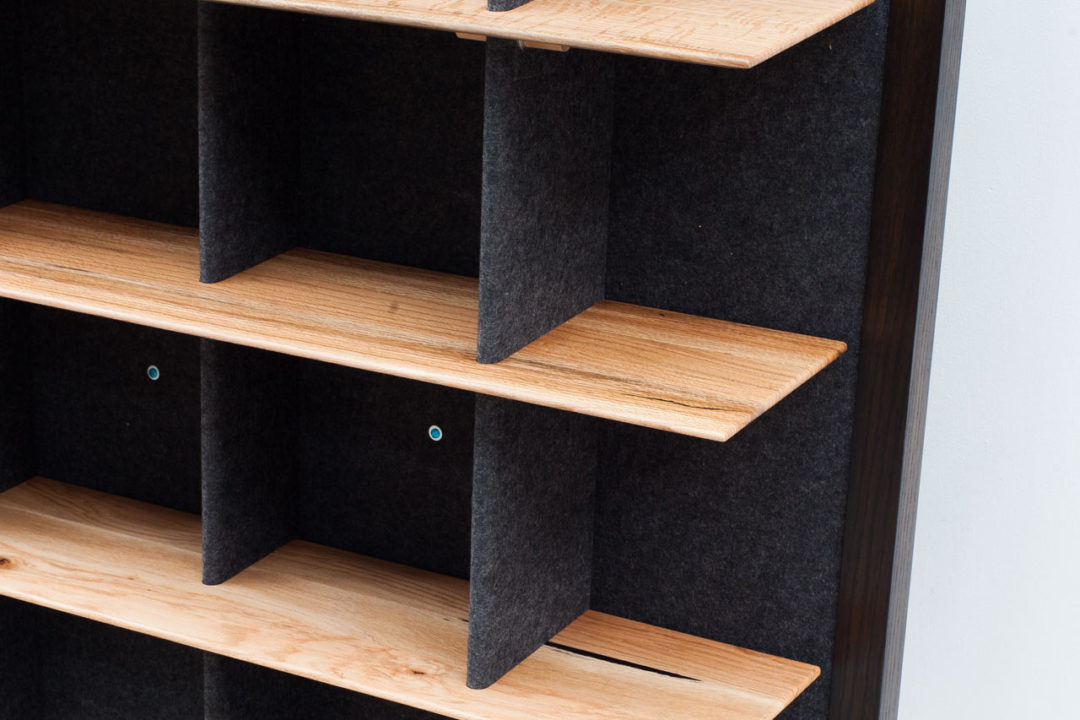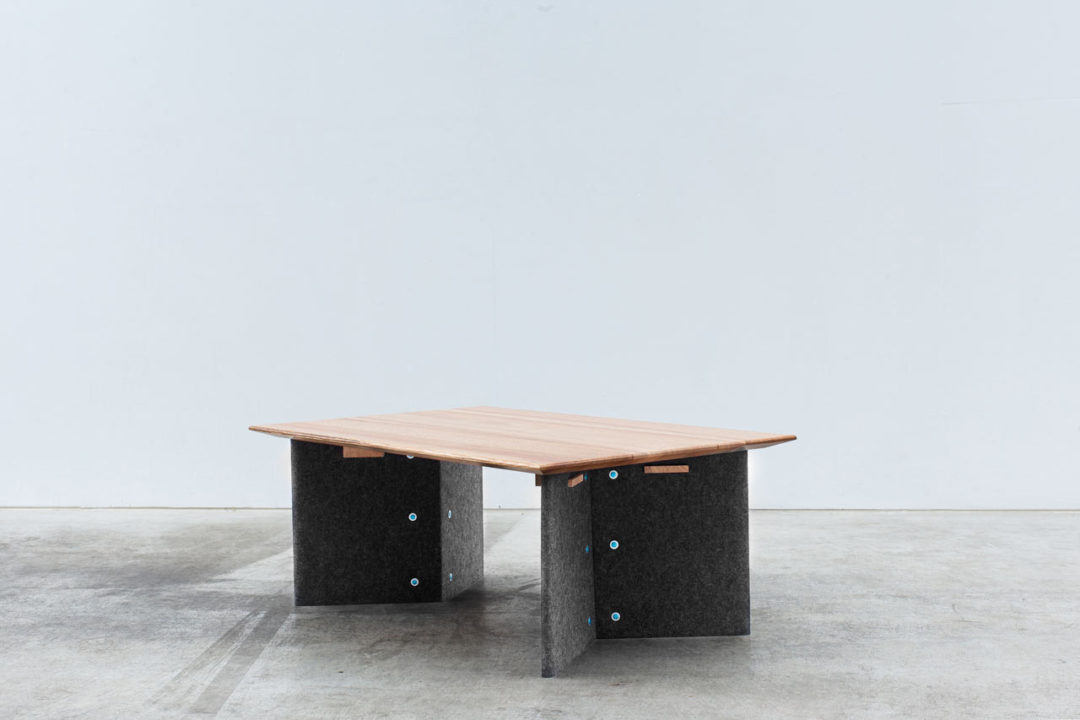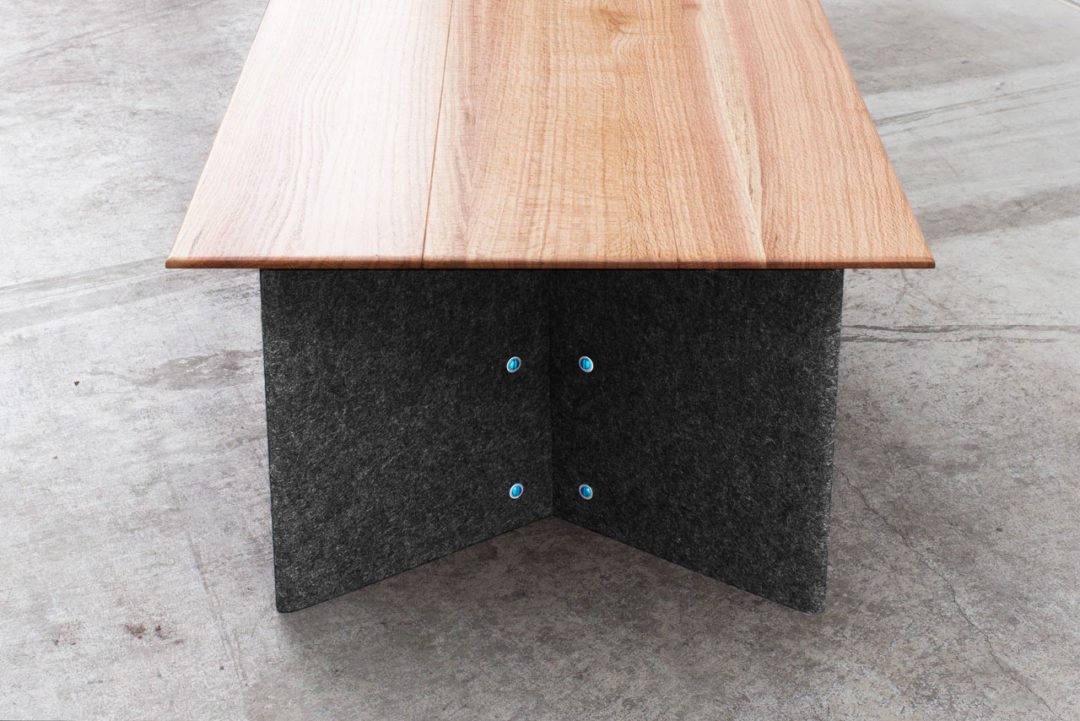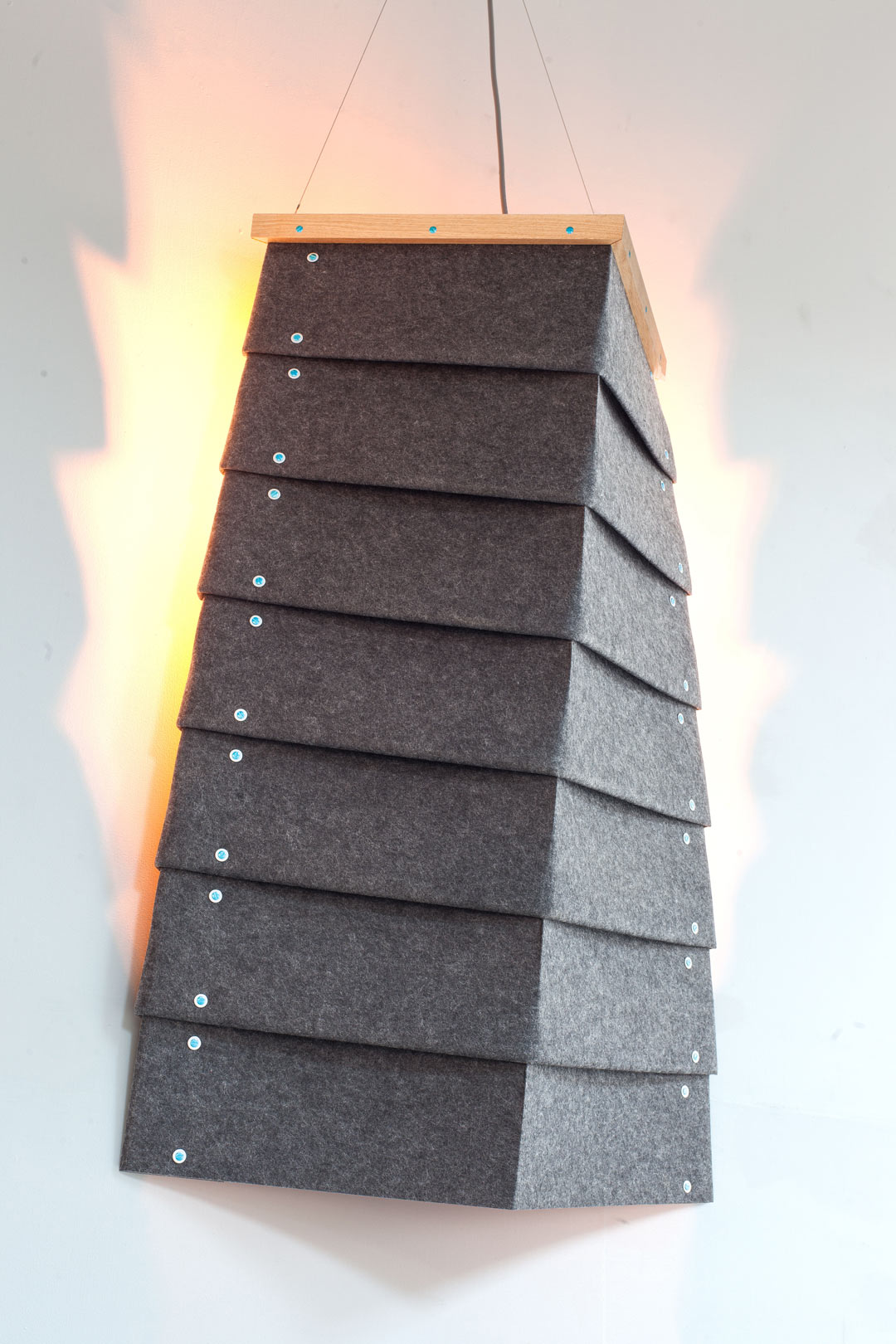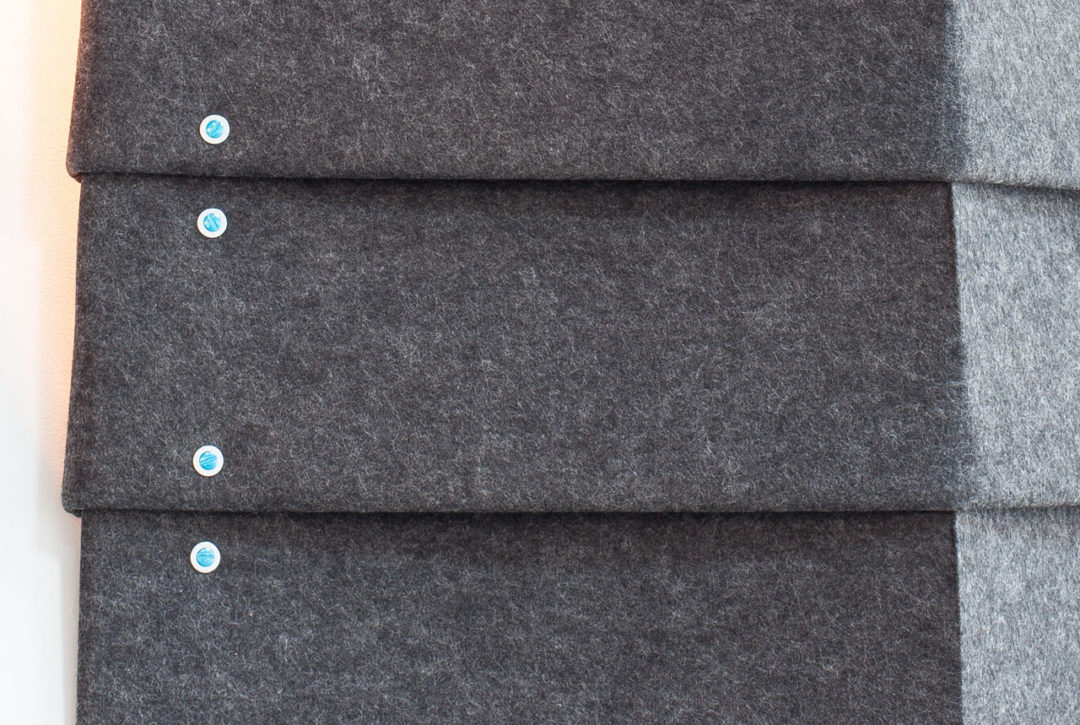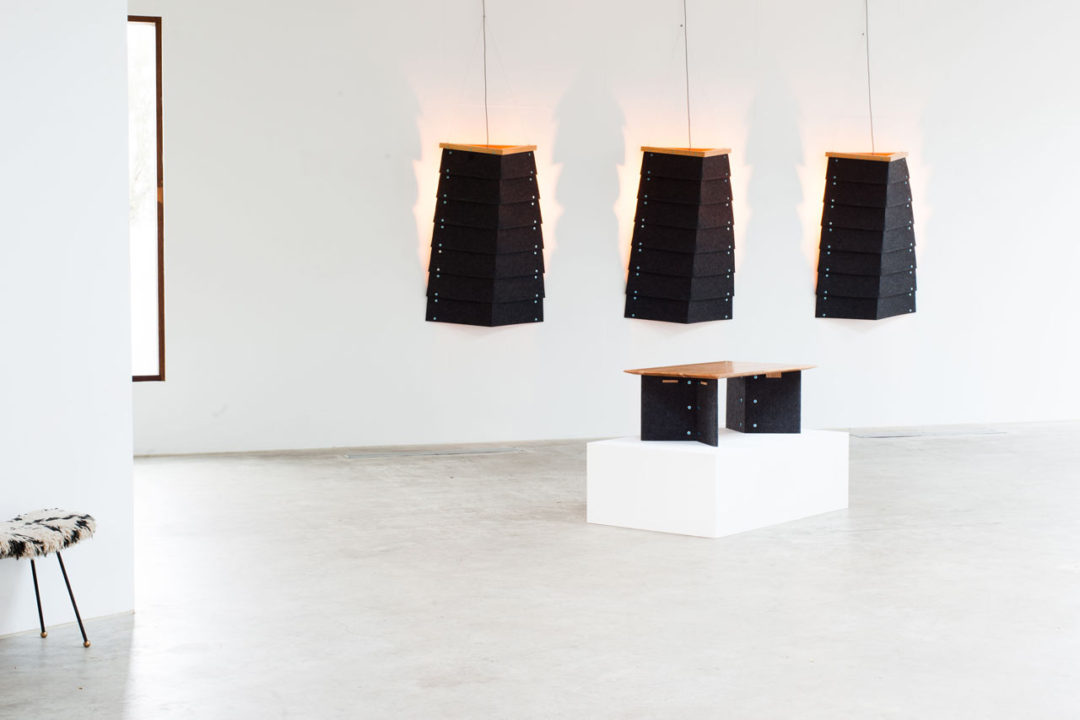 Whether you are looking for eye-catching decor or for designs that will help dampen sound in the environment, Bastianon's line has it all.