This Way to a Quieter Mind
Mar 27, 2019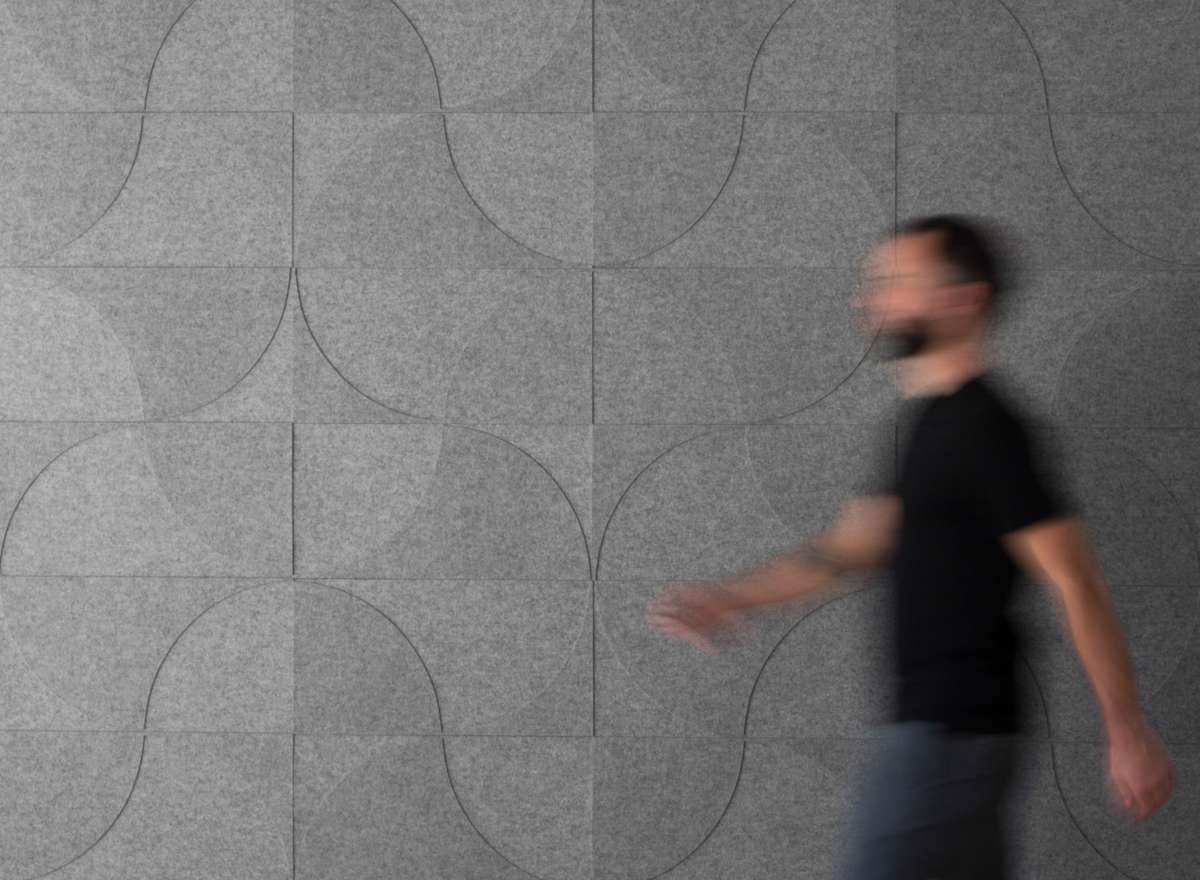 In a world that seems to only be getting louder, moments of silence are becoming increasingly treasured. If your office is located in a busy and loud area, the noise can seem inescapable. Luckily, with acoustic dampening wall coverings, you can get the peace of mind that you've been dreaming of.
Submaterial has reimagined one of their most popular wall panels using wool felt and cork. With their organic, bold patterns, each wall panel is a statement piece.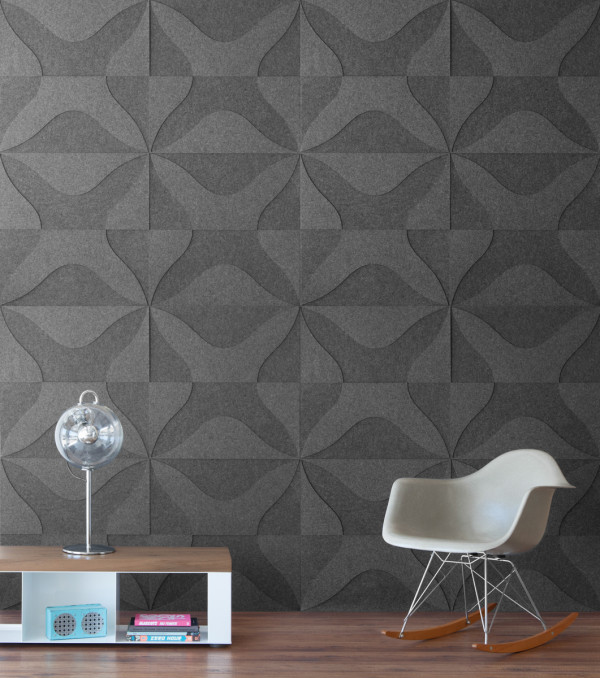 Available in multiple variations and 42 different kinds of felt, designing a unique pattern that matches your space is a breeze.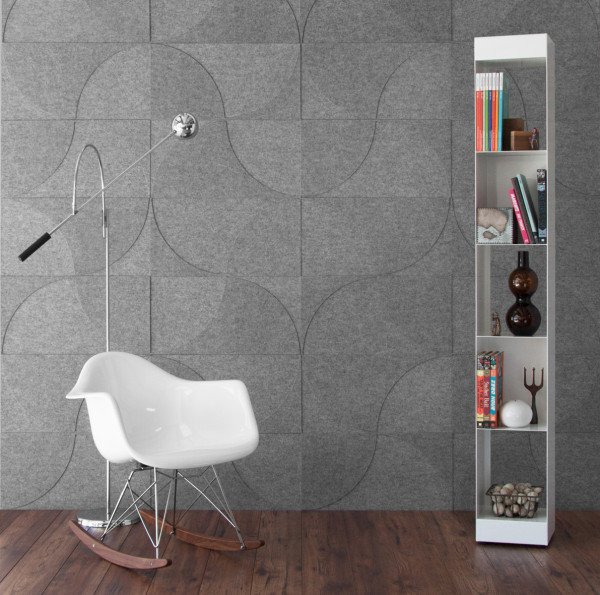 Figure number 1 has fluid lines that run over a large area.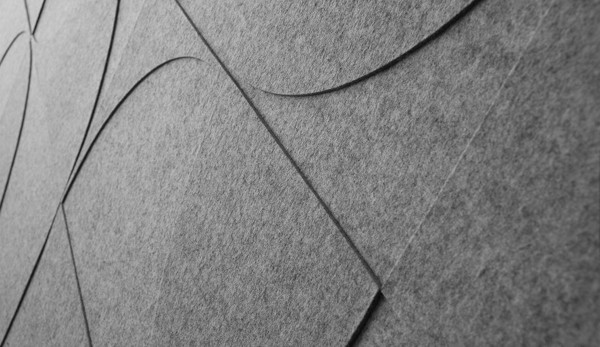 Figure number 2 features a geometric aesthetic with its architectural elements.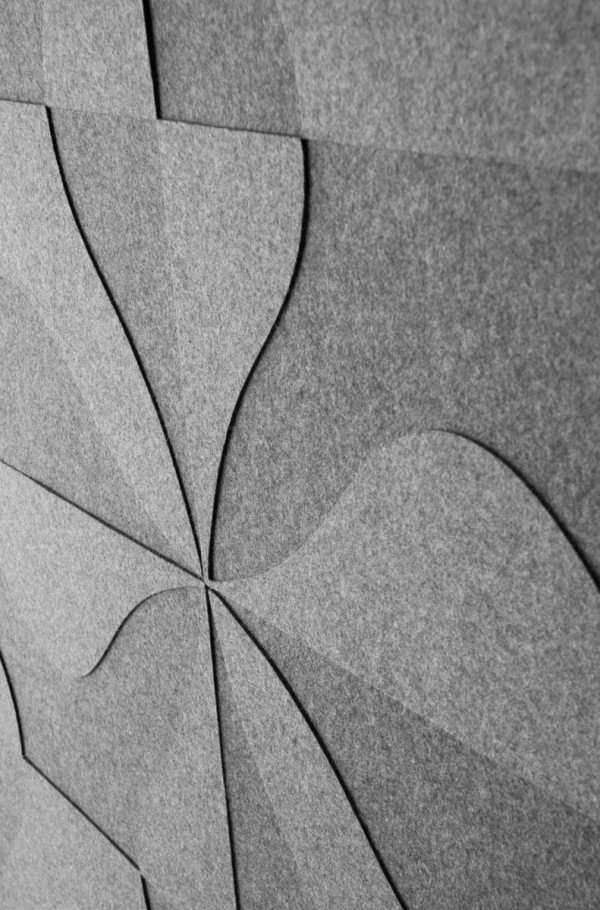 Cork and wool are both excellent acoustic dampening materials. By combining them together,
Submaterial
manufactured a superb noise-softening piece of decor.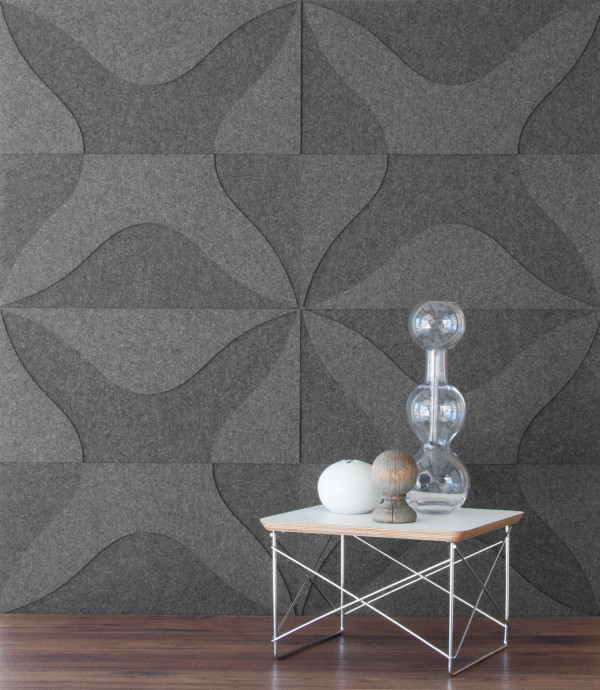 With its simple and elegant design, these panels make a wonderful addition to any home or office for people seeking respite from a noisy world.
As open-plan workspaces have become increasingly popular, so has the need to address acoustical challenges and provide sound masking and absorption in order to maintain an orderly and efficient workplace. Check out our wide selection of
creative acoustical solutions
. In many cases, we can customize them to fit your office design or culture. Feel free to
share
your sound dampening challenges with our team!