Sabine: The Storage Unit That Absorbs Sound
Oct 31, 2018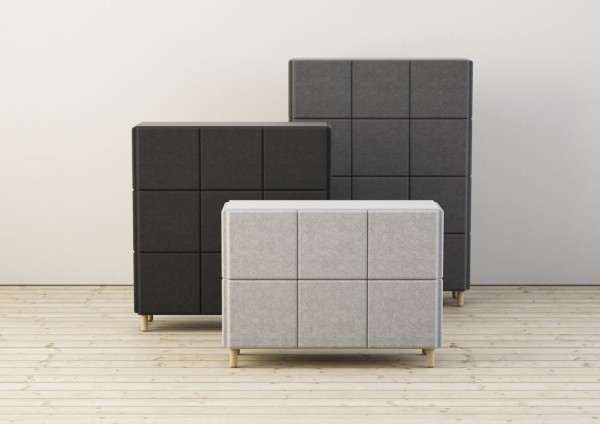 Cubicle offices are a thing of the past — and we're pretty happy about that. But, with the newest office designs featuring open spaces and collaborative work environments, increased sound levels have become a major problem. Luckily, designers like
Bertil Harström
and
Johan Kauppi
are creating functional designs that decrease noise levels by absorbing sound.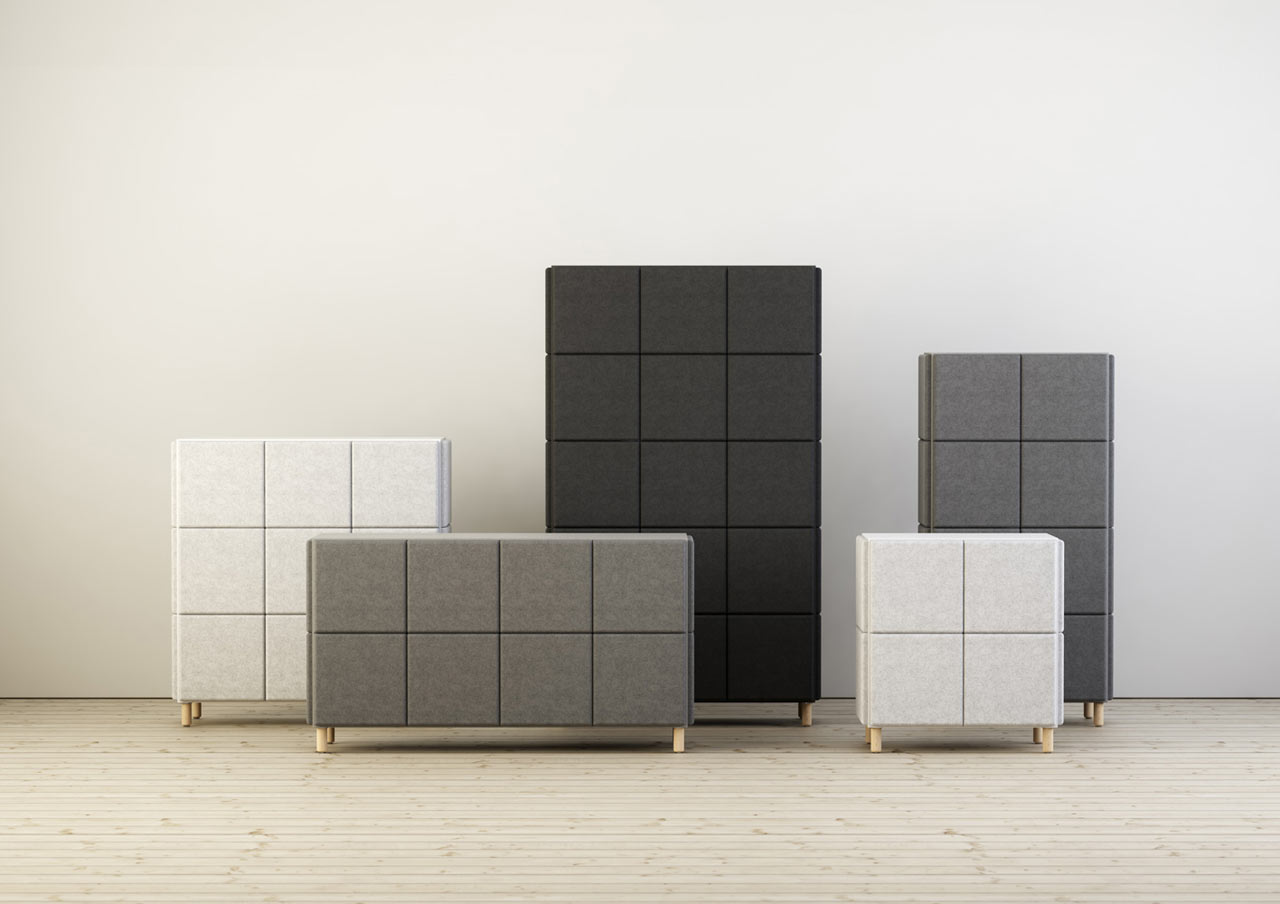 Their latest design, Sabine, was created for Sweden's Glimakra. Sabine provides a double function. It offers an organized storage space and absorbs sound, enabling people to work with greater focus and concentration.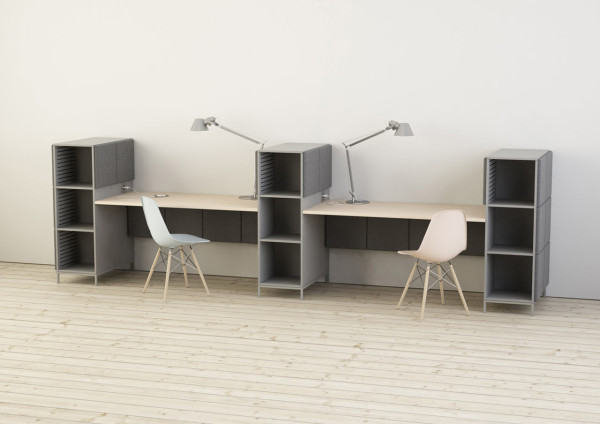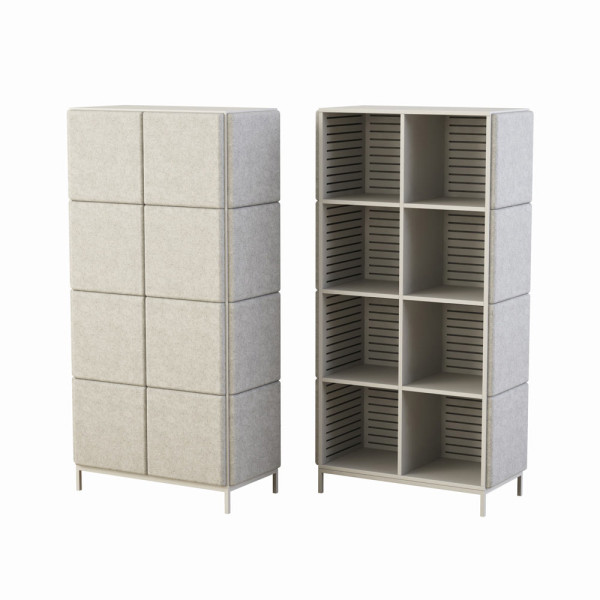 Sabine is built with integrated acoustic panels made of sound absorbing foam and pressed felt shells. The panels are positioned on the outside of each unit, providing a minimalistic, simple, and soothing aesthetic.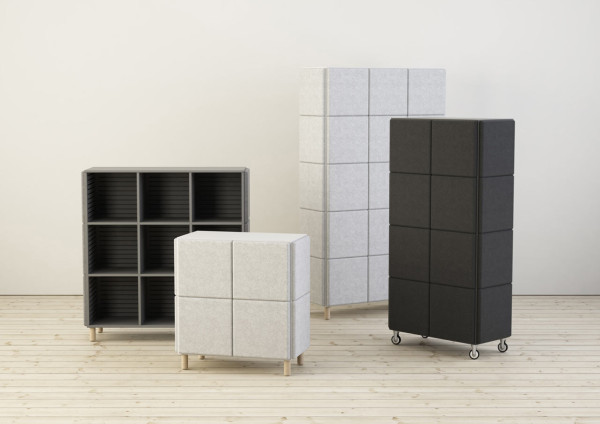 Sabine is available with wheels, which allow it to be easily moved around the room as needed. The storage units can be strategically placed in the workspace to function as sound dampening room partitions.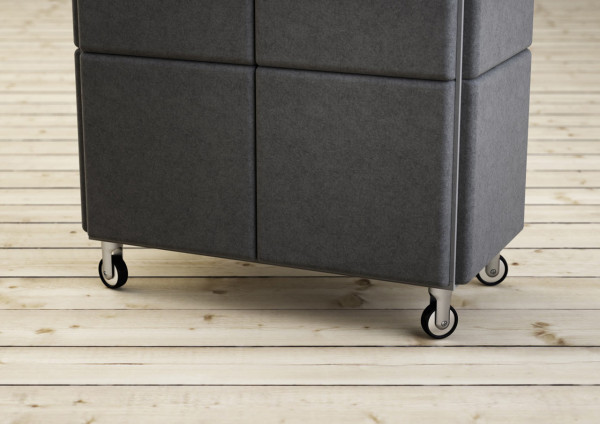 Sabine aids in sound absorption in frequencies ranging from 125 Hz to 4000 Hz, making it an excellent addition to low-level and high-level noise work spaces.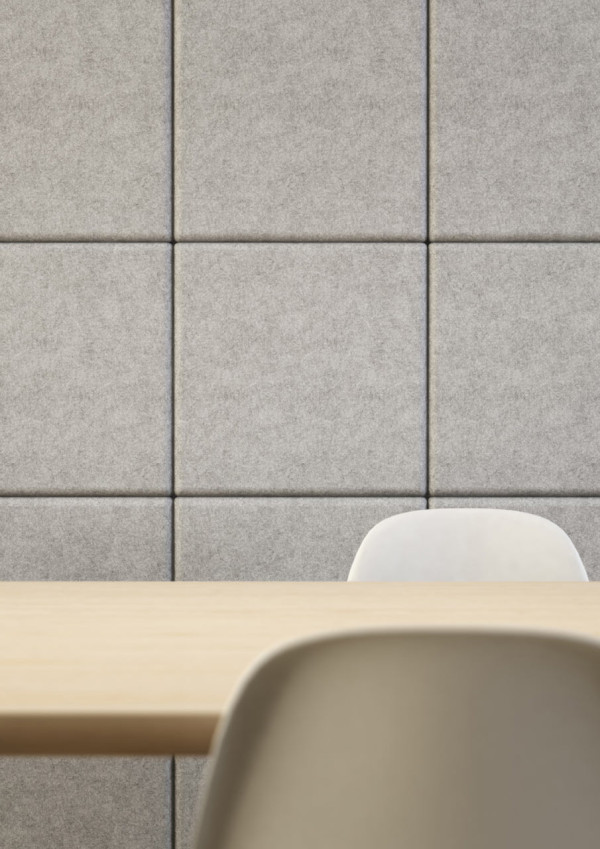 The units are available in four heights, four widths, and four classic colors; white, green, gray, and anthracite.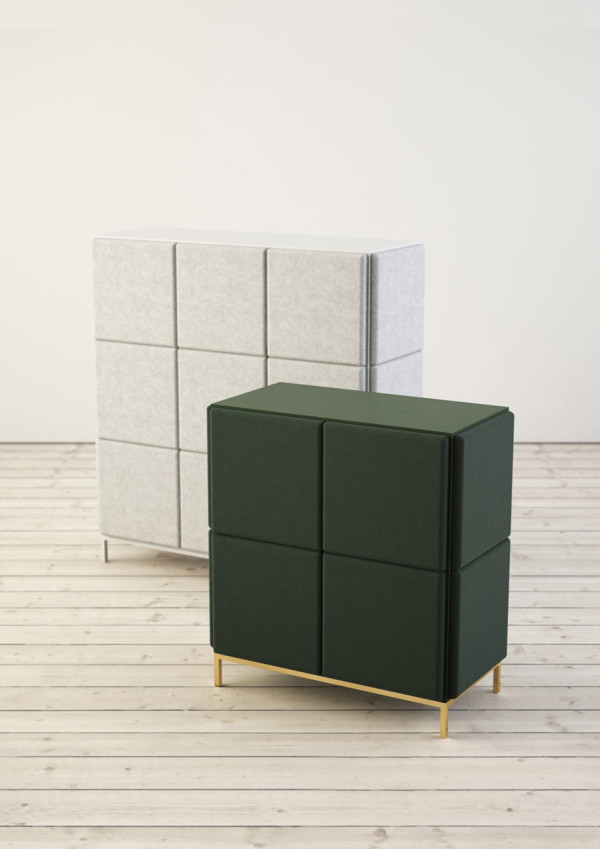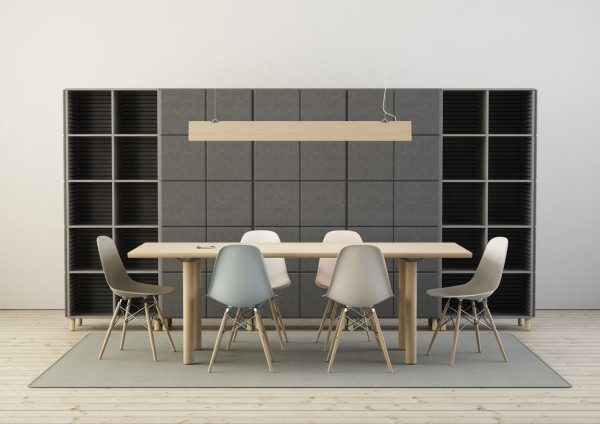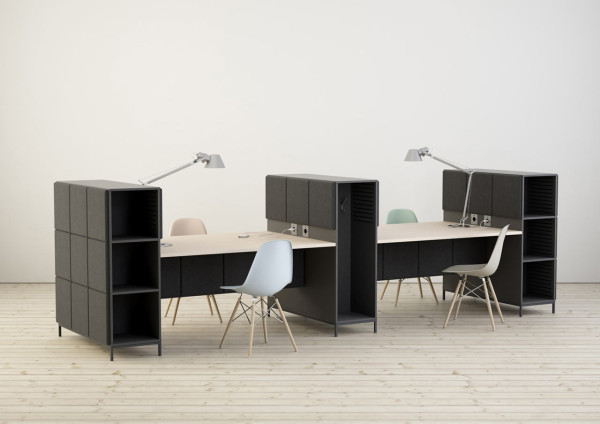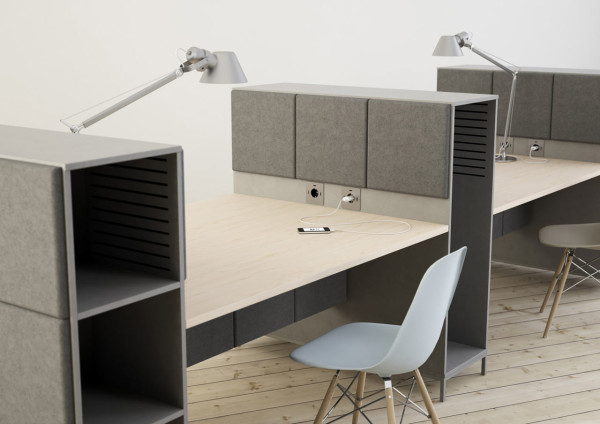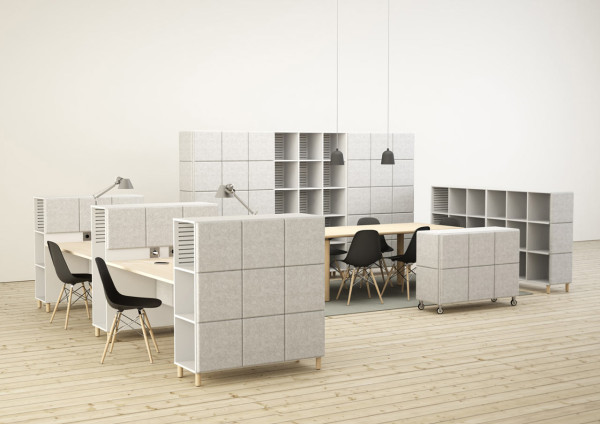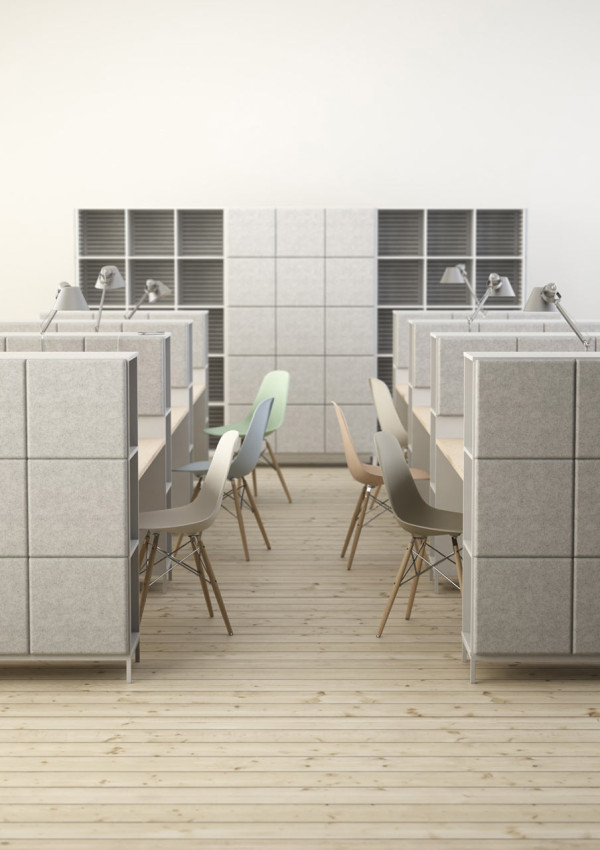 When you want to build a collaborative and dynamic work environment, there is no reason why you need to compromise on sound levels for the sake of the design.
You can have it all — a beautiful layout and the sound levels you desire, by bringing Sabine into your workspace.
As open-plan workspaces have become increasingly popular, so has the need to address acoustical challenges and provide sound masking and absorption in order to maintain an orderly and efficient workplace. Check out our wide selection of
creative acoustical solutions.
In many cases we can customize them to fit your office design or culture. Feel free to
share
your sound dampening challenges with our team!