New Designs at Neocon
Feb 27, 2019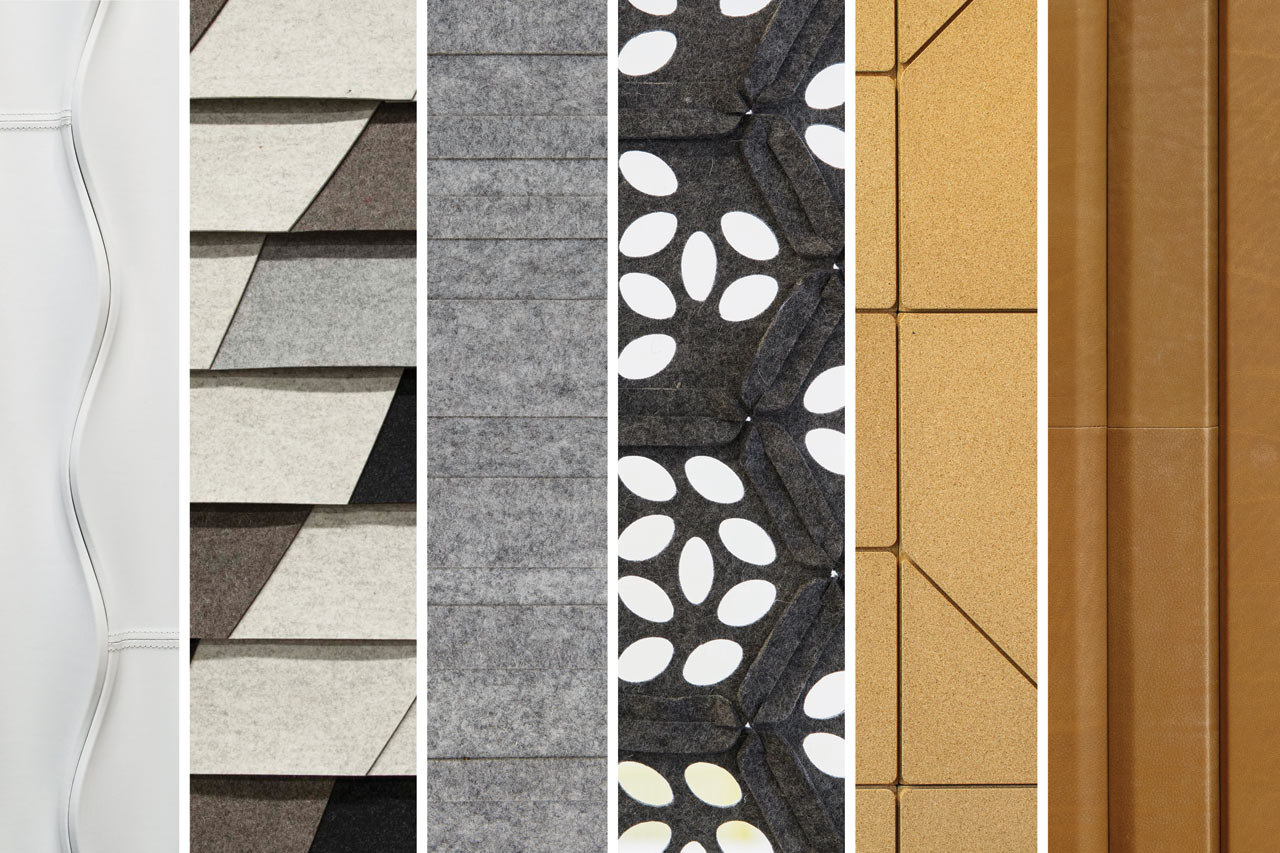 If you're a designer, then NeoCon is the place to be.
Every June, hundreds of designers rush to Chicago to attend Neocon. This yearly convention serves as the launching pad for people to share their innovative commercial designs that shape our today and build our tomorrow.
At the most recent Neocon, FilzFelt collaborated with different designers to generate new acoustic dampening products. Their ideas were so fresh, they were given an entire showroom to display them.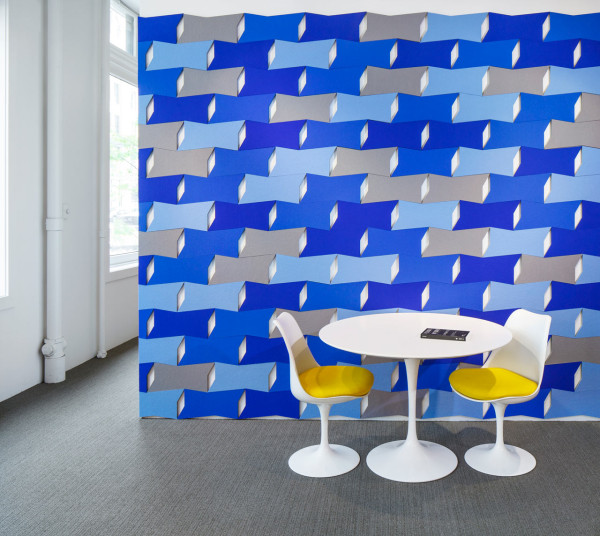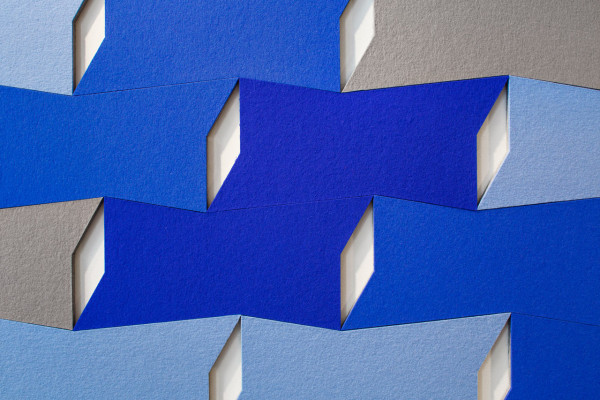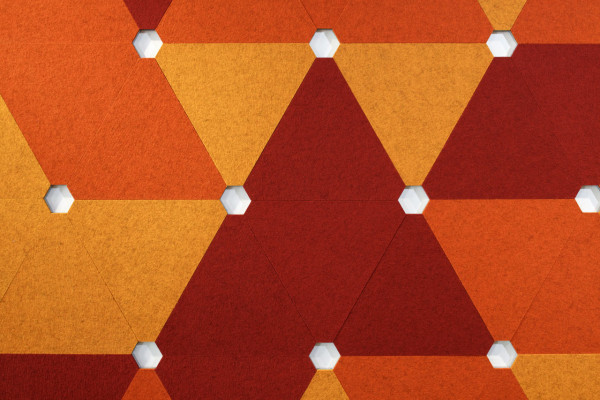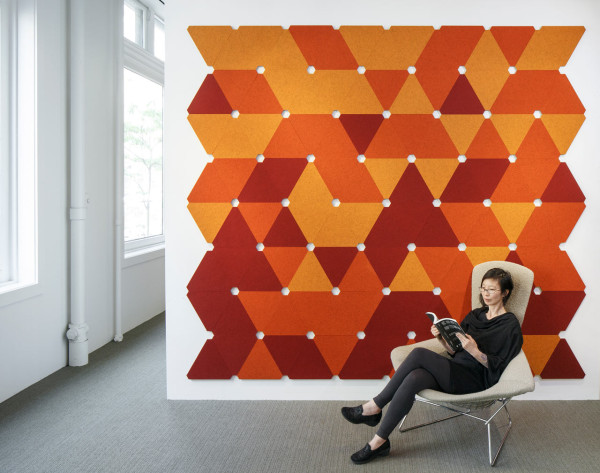 The second product from their collaboration is Shingle, individual panels that form a shingle design when placed next to each other.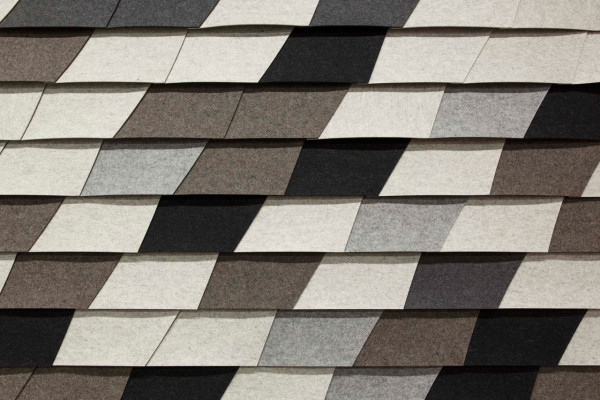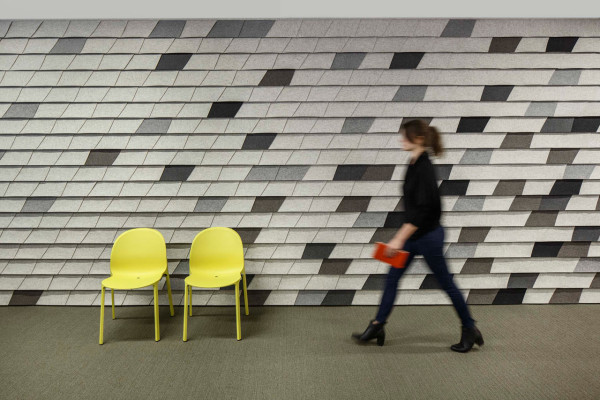 Submaterial and FilzFelt joined forces to generate seven new acoustic wall panel coverings. Each one is made with all-natural materials, like wool and cork, making them environmentally responsible options.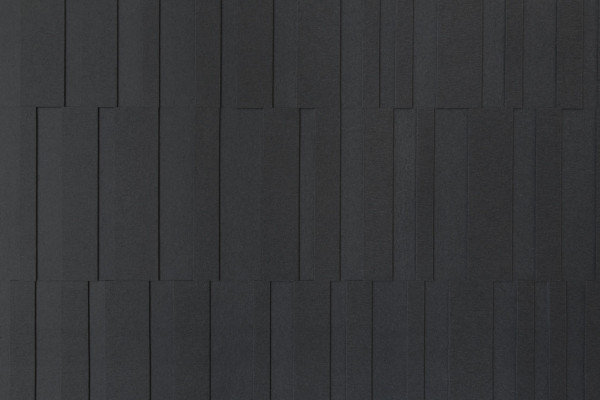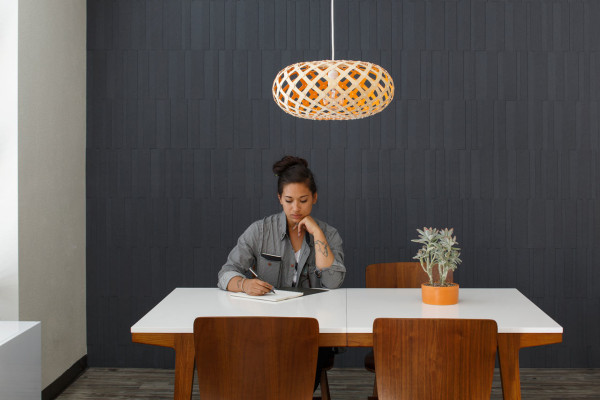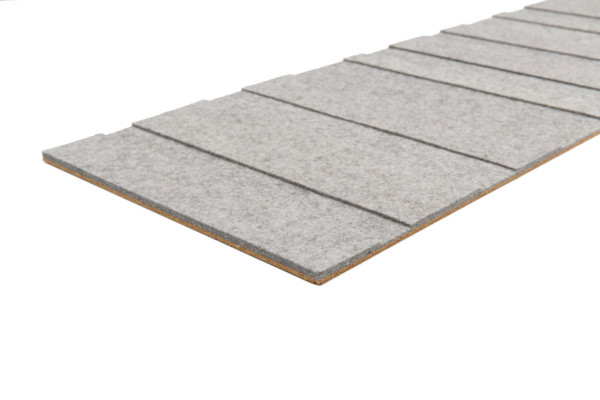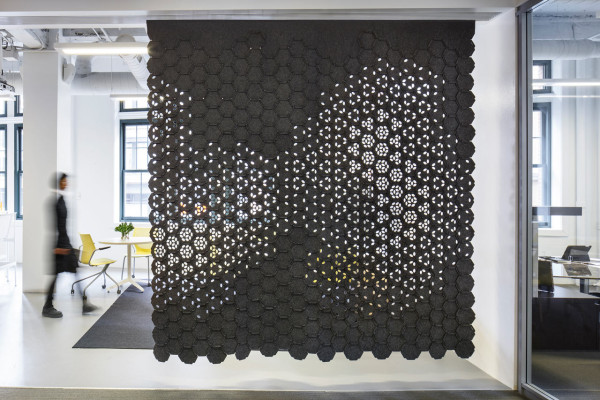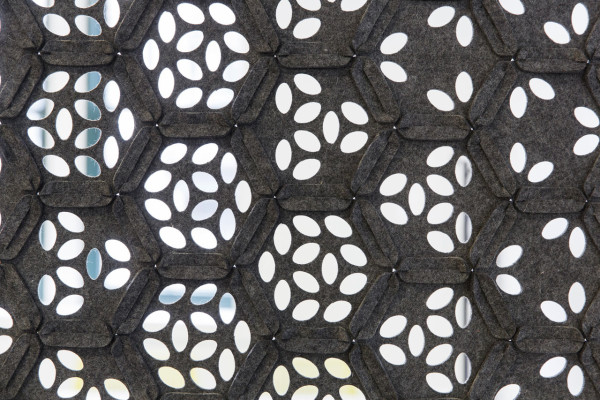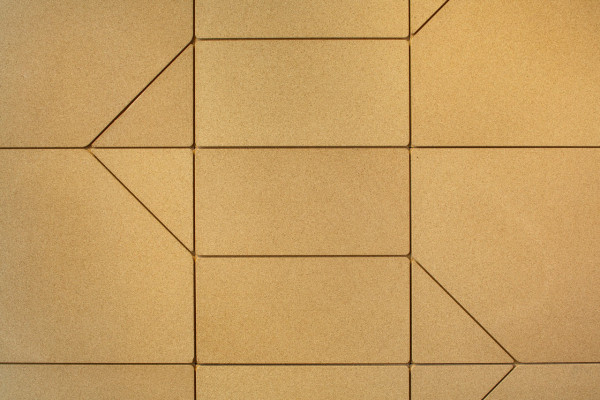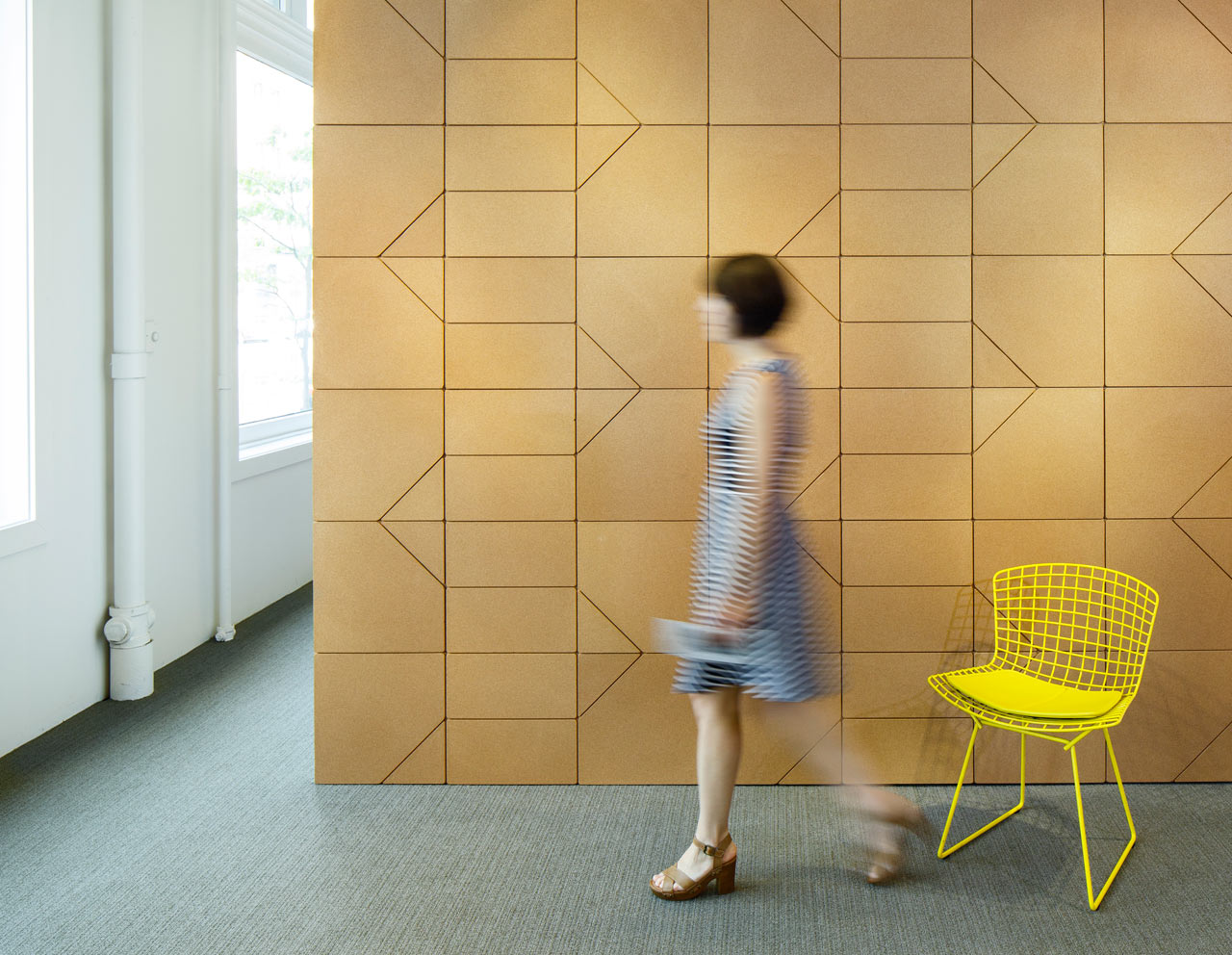 There are many options you can choose from when searching for a sound dampening product. An easy way to navigate through the selection process is by identifying which design you like best, which one matches your office aesthetic, and how it will fit into the space where you want to install it. Find the best fit for your office and watch as your employees' efficiency and productivity soar.