Acoustic Dampening Solutions for a Playful Workplace
Dec 05, 2018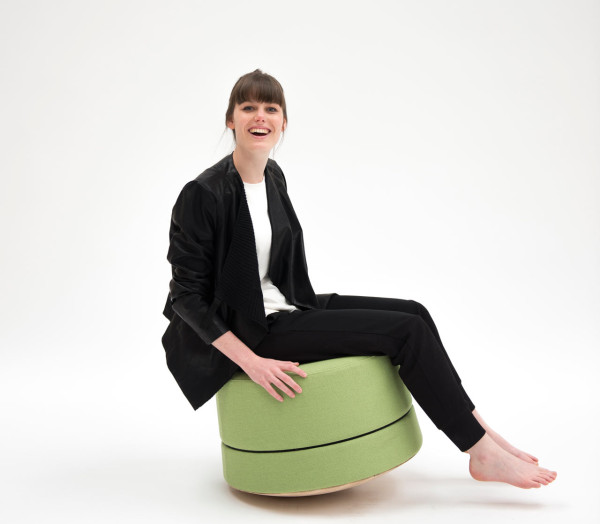 Fun. This is not an adjective that we usually think of when describing acoustic dampening equipment. However, the newest line of products from BuzziSpace is exactly that.
BuzziSpace is known for providing out-of-the-box acoustic dampening solutions, and with their newest line of products, they haven't let us down.
Here are some of their latest creations: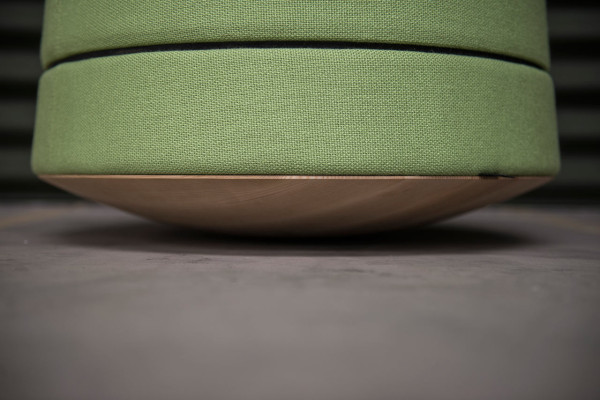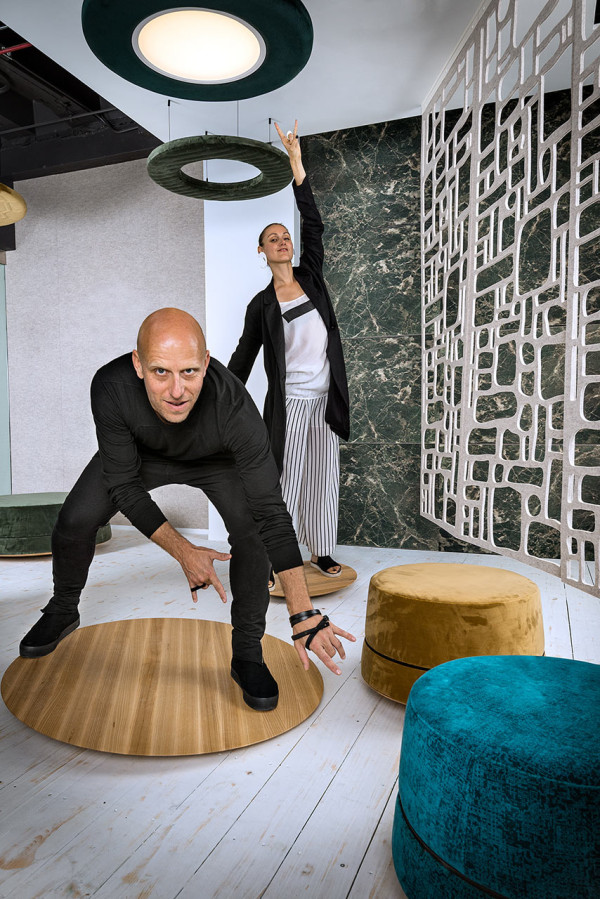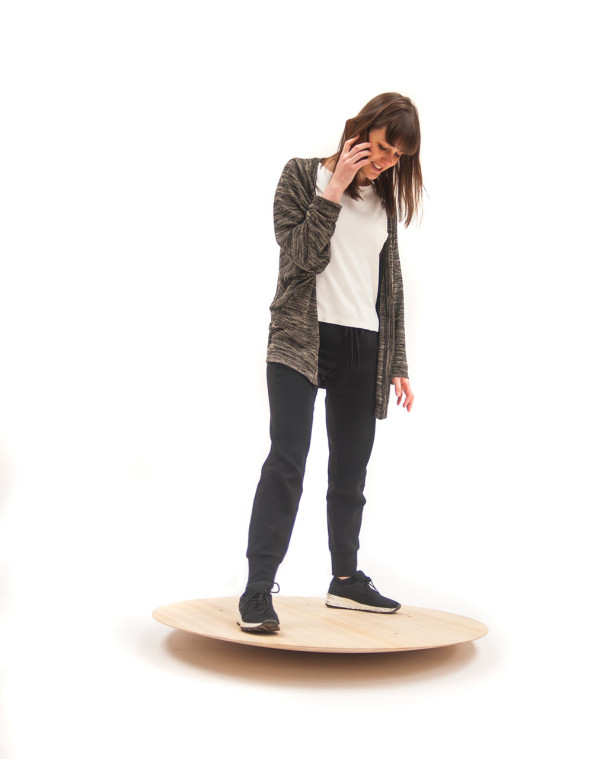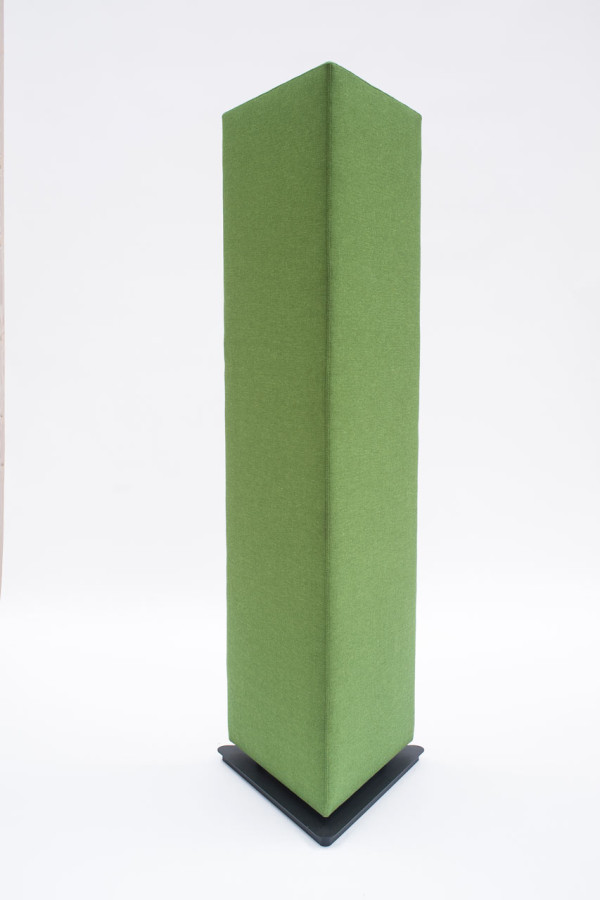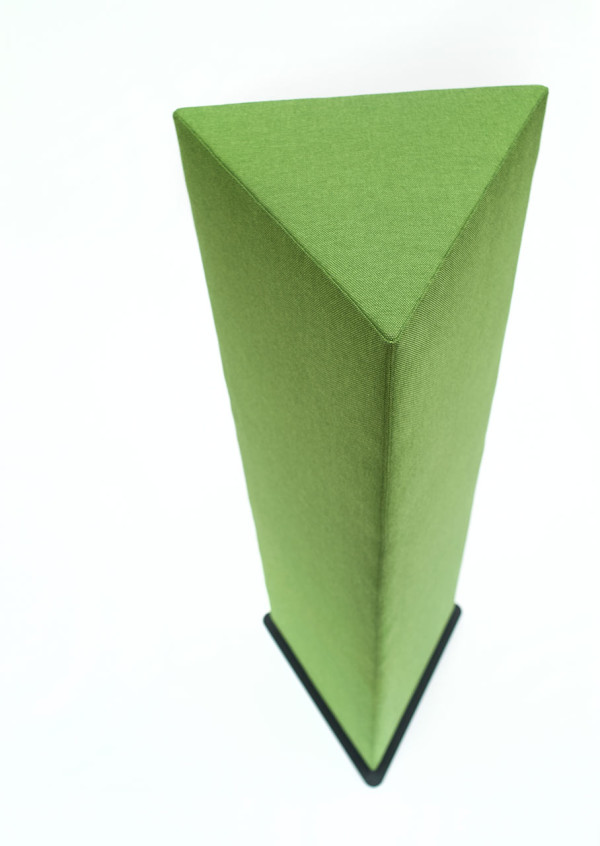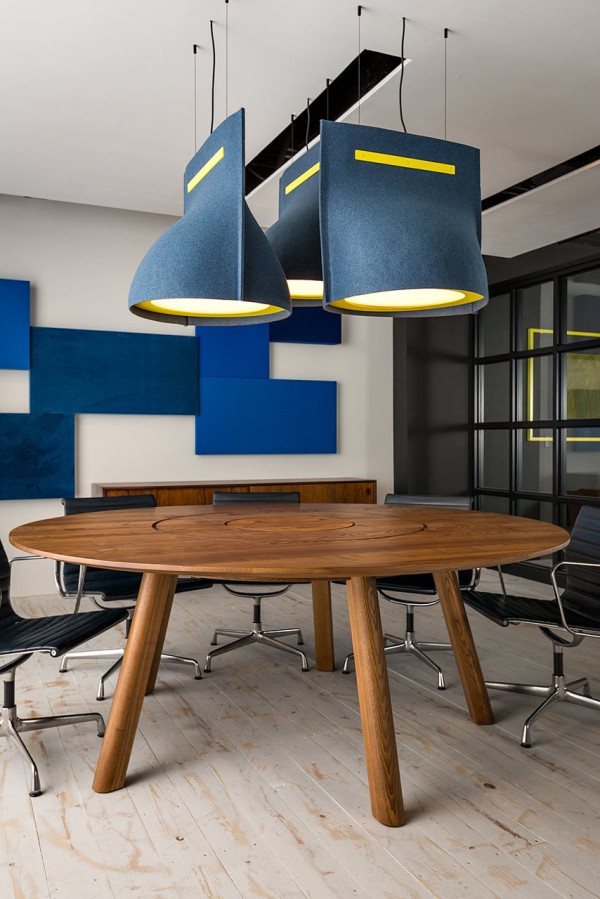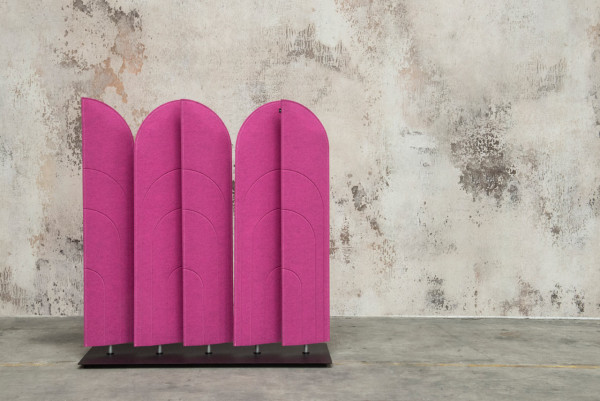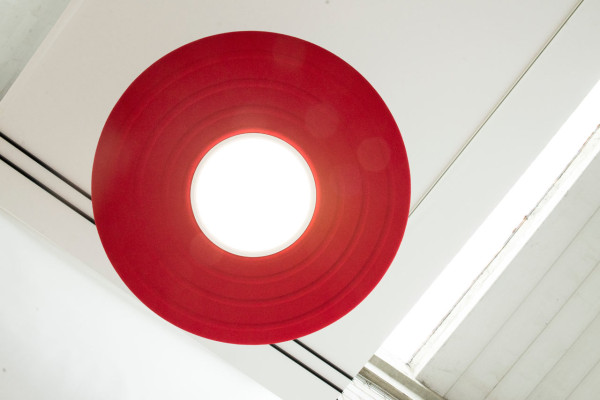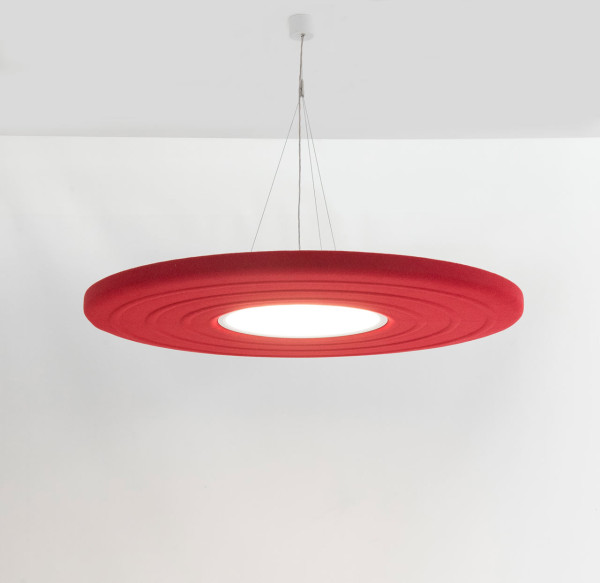 With so many incredible products to choose from, it'll be hard to pick just one. BuzziSpace has yet to disappoint us with their creative, clever, and curious designs. We look forward to seeing what they produce next!